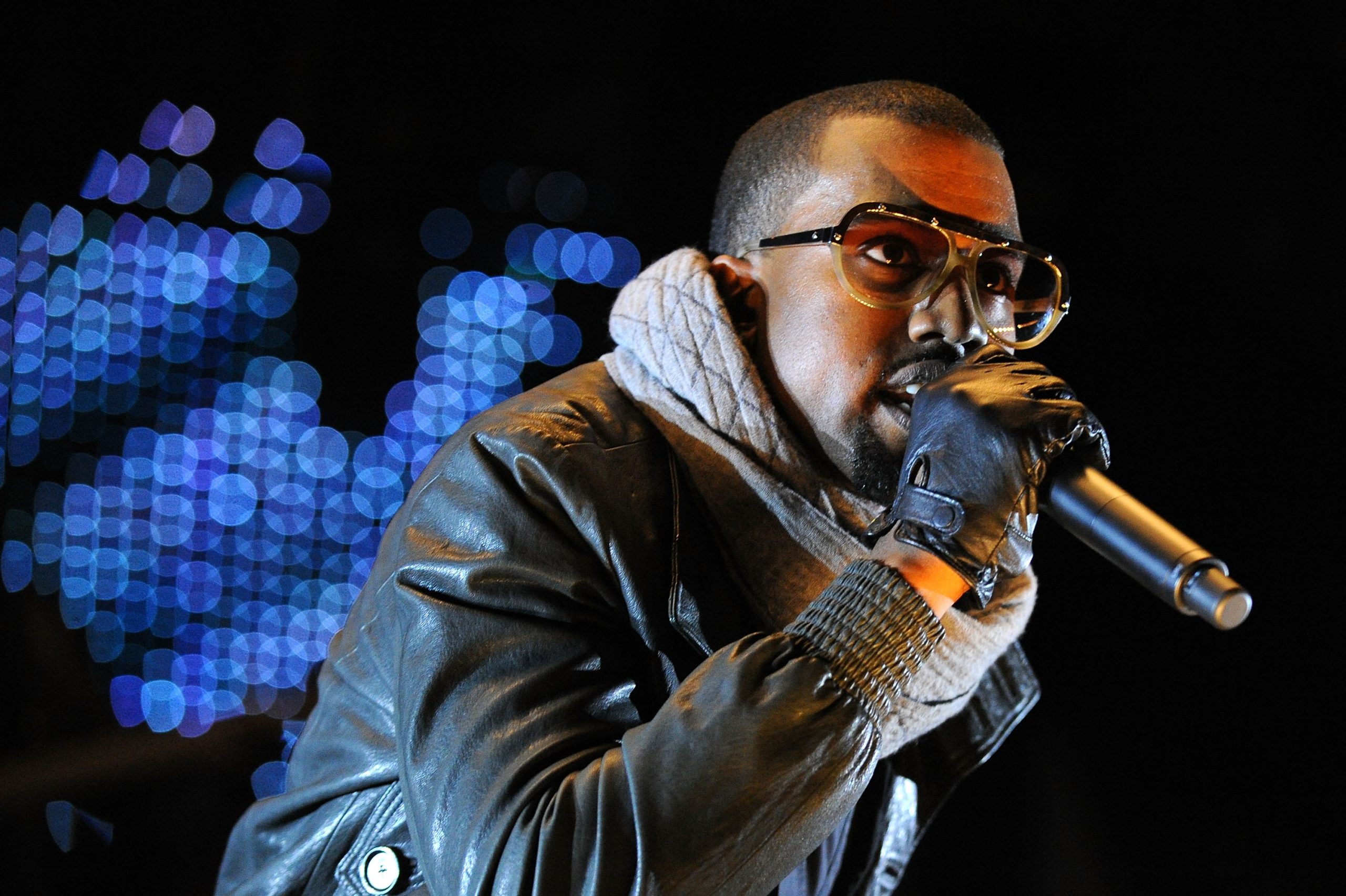 Undoubtedly, the 2000's have been the best decade thus far in regards to the hip-hop community gaining ground and putting out some of the most widely accepted music world wide. Out of the droves of artists that have contributed to this great feat, one stands out among the crowd, as does his ego above all others. That's right… Kanye West is skipping from College Dropout to the Head of the Class.
With his debut album College Dropout, the Chicago rapper garnered himself the top slot in receiving recognition as Album of the Decade by Entertainment Weekly.
From it's inception, Dropout was already set to make waves by hitting the charts when it debuted in the #2 slot on Billboard's Top 200 album chart and also won a Grammy for Best Rap Album.   
Kanye recognized that his work would be a major musical shift from the other Hip-Hop music that was out in the 2000's.
"Wow, this is really flattering. I've had some ups and downs this year, we'll actually this decade. Just seeing this cover takes me back to that time of my life," Kanye reflected. "I remember how much pain and love went into this album. No one saw it coming. This project wasn't about me, it was about a time in people's lives where people force opinions on you and you have to make choices for yourself. We loved 50 Cent but we wanted to be the yang. We wanted to wear pink polos and rap about being hurt on this album every day."
Kanye's album was praised as being better than other Hip-Hop artist projects that are on the Album Of The Decade list such as Outkast's Speakerboxxx/The Love Below, 50 Cent's Get Rich Or Die Tryin' , and Jay-Z's Blueprint.
"I was most inspired by The Miseducation Of Lauryn Hill and I listened to that album everyday while working on my debut," West revealed. "Thank you for the acknowledgement and for putting Blueprint on the list also. I loved The Love Below and Get Rich Or Die Tryin', also. They equally deserved the number one spot in my eyes but there can only be one number one!"
The upcoming issue of Entertainment Weekly will feature Kanye West's award.