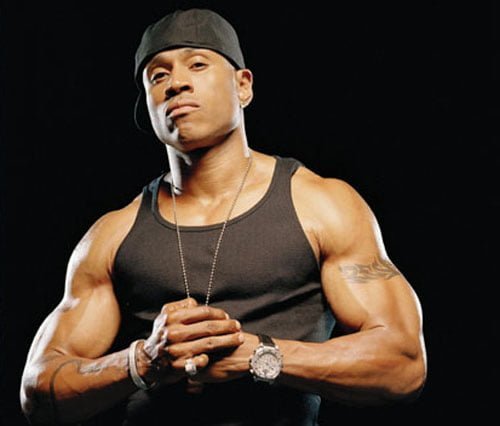 I guess being the G.O.A.T isn't quite enough to garner one of the greatest recognitions in the music game by being inducted into the infamous Rock-N-Roll Hall of Fame… which seems to be the case for LL Cool J.
It was announced a few months ago that the 41 year old Queens rapper was being considered as a possible nominee for the 2010 class, along with rock groups KISS, Red Hot Chili Peppers, disco diva Donna Summer, and several others. None of the above mentioned acts were given the honors named inductees. Maybe they'll get their chance in 2011?
It has not been announced as of yet who the inductees are, which will have only five of them named two months earlier than the actual ceremony, which takes place in March 15, 2010 in Cleveland, OH.