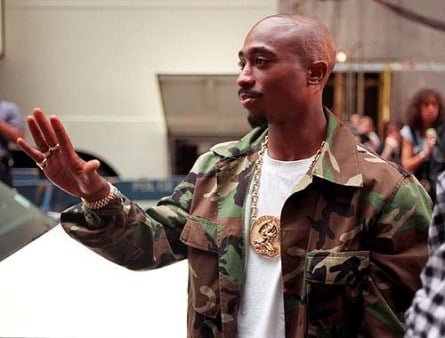 Fuse TV will be airing all 2Pac-related programming on Monday (April 12) in celebration of the slain MC.
Starting at 11 a.m. EST, the music channel will air programs including The 2Pac Chronicles and Loaded: 2Pac which will highlight and give insight into the making of Tupac's music videos. Fuse will also air documentaries like Tupac Vs which includes many never-before-seen interviews with the iconic artist and Tupac Shakur: Before I Wake which focuses on the last year of his life.
The station will also air Juice, the cult classic film that featured Pac's breakout role as the infamous character Bishop.
For more information visit Fuse's website here. Source: XXL