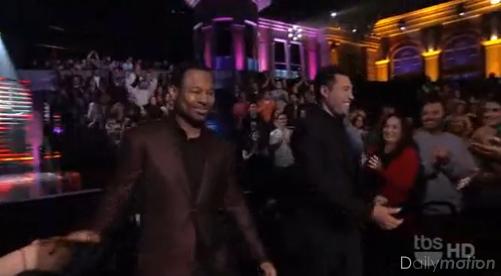 Oscar De La Hoya and his partner in Golden Boy Promotions Sugar Shane Mosely stopped by Lopez Tonight to talk about the upcoming mega fight between Shane and Floyd Mayweather Jr.
The fight is sure to be the highest grossing pay-per-view event in history.
Both Shane and Oscar are confident Mayweather will suffer his first loss May 1.
Oscar gives his opinion on Manny Pacquiao refusing to take the Olympic Style drug testing. The two also talk about the origin of their their friendship.
mosley & de la hoya lt int
Uploaded by yardie4lifever2. – More video blogs and vloggers.