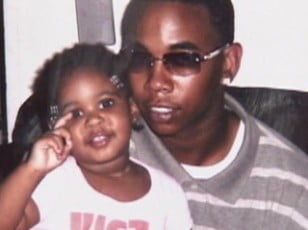 myFOXDetroit.com: DETROIT – He was an accomplished athlete with a promising future, but a gunshot ended it all. A young man was killed while leaving a club in Detroit; gunned down over a pair of glasses.
Detroit Police say whether they are real or just knock-offs, you can loose your life over Cartier shades.
"That was my only son. My baby," said Rose Ford, the victim's mother.
Ford loved her son more than life itself. 20-year-old Darryle Miller, Junior was a Northwestern High School basketball standout turned college star.Darryle Miller Facebook Page