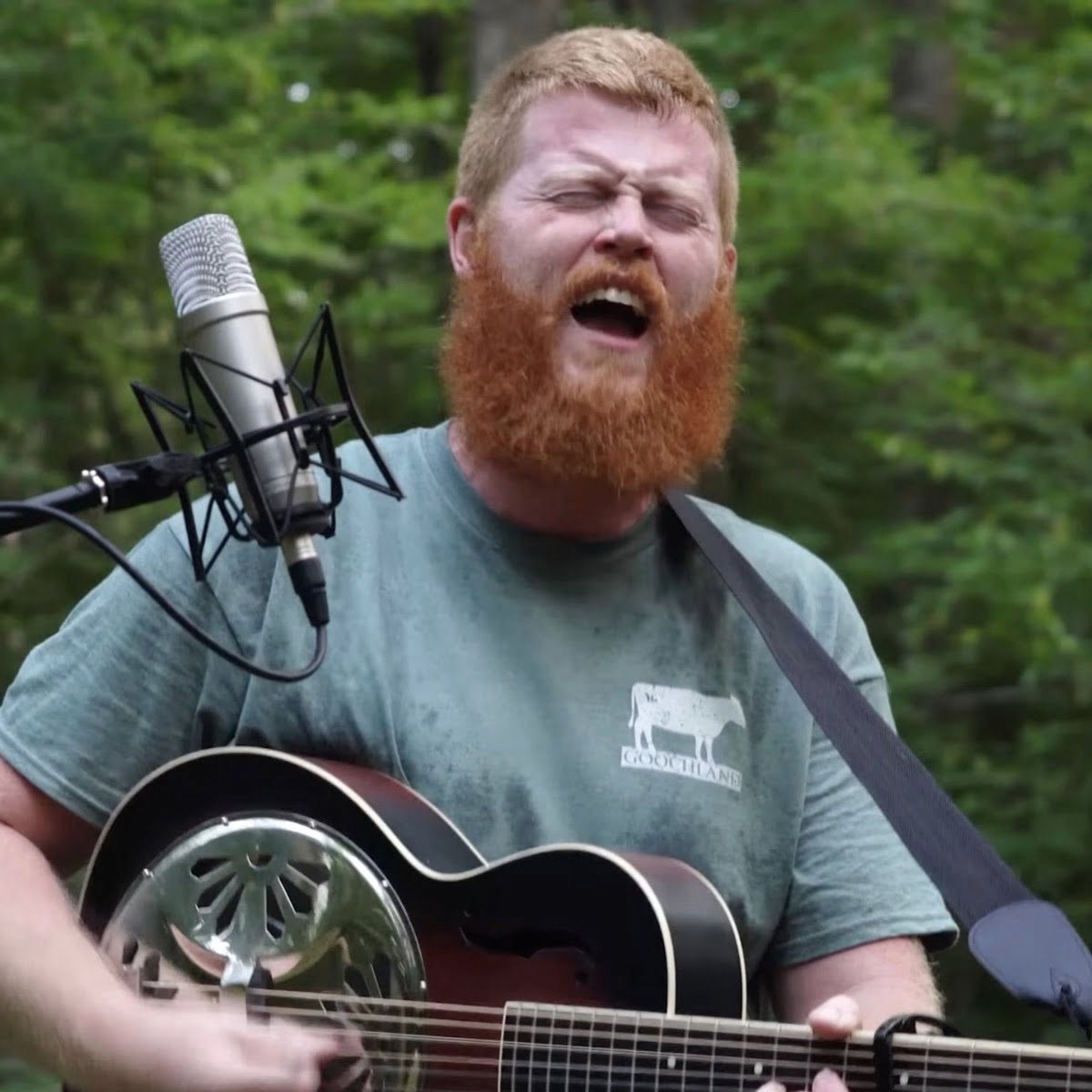 Country sensation Oliver Anthony Music has ascended rapidly, aiming to unite listeners with his tunes. However, some of his earliest fans disagree with his recent push for unity and inclusiveness.
This U.S. musician's hit, "Rich Men North of Richmond," soared to the top spot on the Billboard Hot 100 songs chart. This achievement set him apart as the first newcomer to debut at No. 1 without any previous chart presence.
After achieving this milestone, the singer, originally named Christopher Anthony Lunsford (who chose his stage moniker as a tribute to his grandfather), refrained from commenting on his social media channels.
Yet, during a chat with Fox News, which has since garnered much attention, he expressed that America's strength comes from its diverse roots. Emphasizing the importance of embracing our differences, he advocated for steering clear of political agendas that create division.
However, not everyone appreciated his sentiments. Following his interview with Fox News, a wave of negative reactions flooded social media platforms. Critics accused him of changing his stance to please the elites in Richmond. Others expressed disappointment, believing he betrayed his original beliefs.
Comments about the swift negative feedback also surfaced, with one user noting the rapidity of the backlash. A recent tweet highlighting Anthony's anti-tax song brought up his current stance, praising tolerance.
Anthony's song, which first gained traction online, was lauded by conservatives but faced criticism from liberal factions. Its lyrics criticized the excessive taxation by the affluent in Richmond and touched on issues of welfare dependency.
In an August 7 video, Anthony expressed his balanced political perspective. Later, on Facebook, he voiced his concerns over the global state of discord and conflict.
On the liberal front, renowned British artist Billy Bragg wrote an opinion piece for The Guardian. He criticized Anthony, suggesting the artist looks down on the impoverished, emphasizing the paradox of critiquing the rich while also condemning welfare and taxes.
As Anthony's contentious song climbed the charts, he told Billboard that while the song might not be revolutionary, the passionate supporters behind it deserved recognition and a voice.