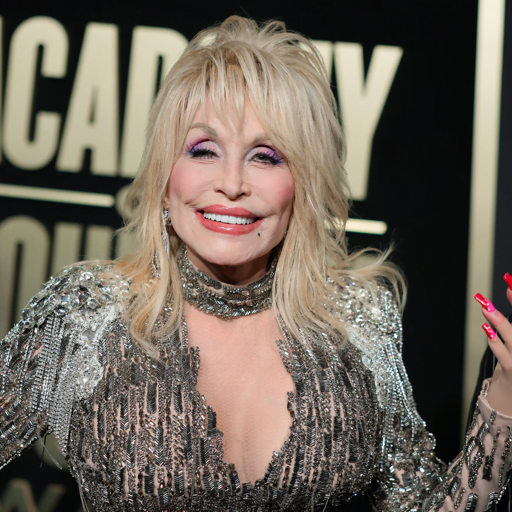 Dolly Parton, renowned not only for her iconic songs like "Jolene" and "I Will Always Love You" but also for her humanitarian efforts, continues to resist being idolized. However, her contributions to society as an artist and philanthropist are undeniable.
Here's a look at six remarkable contributions that highlight why many view Parton as a living saint, demonstrating how authentic charity from a well-known figure can lead to extraordinary outcomes.
The Imagination Library was initiated by Parton in 1995 and still operates. Born out of her desire to honor her illiterate father and promote literacy, this program provides books free of charge to children from birth until their first school year.
Parton's father's inability to read or write moved her deeply. She engaged her father in the initiative, hoping to inspire pride in him and aid young children in learning to read at a young age.
Parton invested royalties from her 1973 hit "I Will Always Love You" in a Black neighborhood in Nashville, paying homage to Whitney Houston. This song, originally a farewell to her musical partner, Porter Wagoner, was later covered by Houston for the film The Bodyguard, and became one of the most well-loved songs of all time, enriching both artists.
During the COVID-19 pandemic, Parton's philanthropy extended to health, as she contributed $1 million to Nashville's Vanderbilt University Medical Center. This significant donation played a role in the creation of the Moderna vaccine, helping many to survive the viral outbreak.
The Dollywood Foundation, founded by Parton in 1988, has been a major part of her philanthropic legacy. Though the theme park opened in 1986, the foundation has achieved much more. The Imagination Library began through this foundation, along with the Eagle Mountain Sanctuary to conserve bird life, numerous scholarship initiatives for children, and the Chasing Rainbow Award for educators.
In 1991, Parton launched the Buddy Program in Sevier County, Tennessee, her birthplace. This initiative paired seventh and eighth graders, promising them $500 each if they both graduated from high school. Remarkably, this program reduced the dropout rate in the area from 30-35% to just 6%.
Lastly, the My People Fund, created through the Dollywood Foundation, assisted in rebuilding homes destroyed by wildfires. With the increasing number of wildfires due to global warming, the 2016 fires in the Smoky Mountains hit close to home for Parton. She committed $1,000 per month for six months to those who lost homes and raised millions through a telethon.
In summary, Dolly Parton's impact extends far beyond her music. Her tireless work in education, community development, health, and environmental conservation resonates with many, solidifying her status not just as an iconic singer, but as a philanthropic powerhouse as well. Her authentic approach to charity serves as a testament to her character and an inspiration to many.