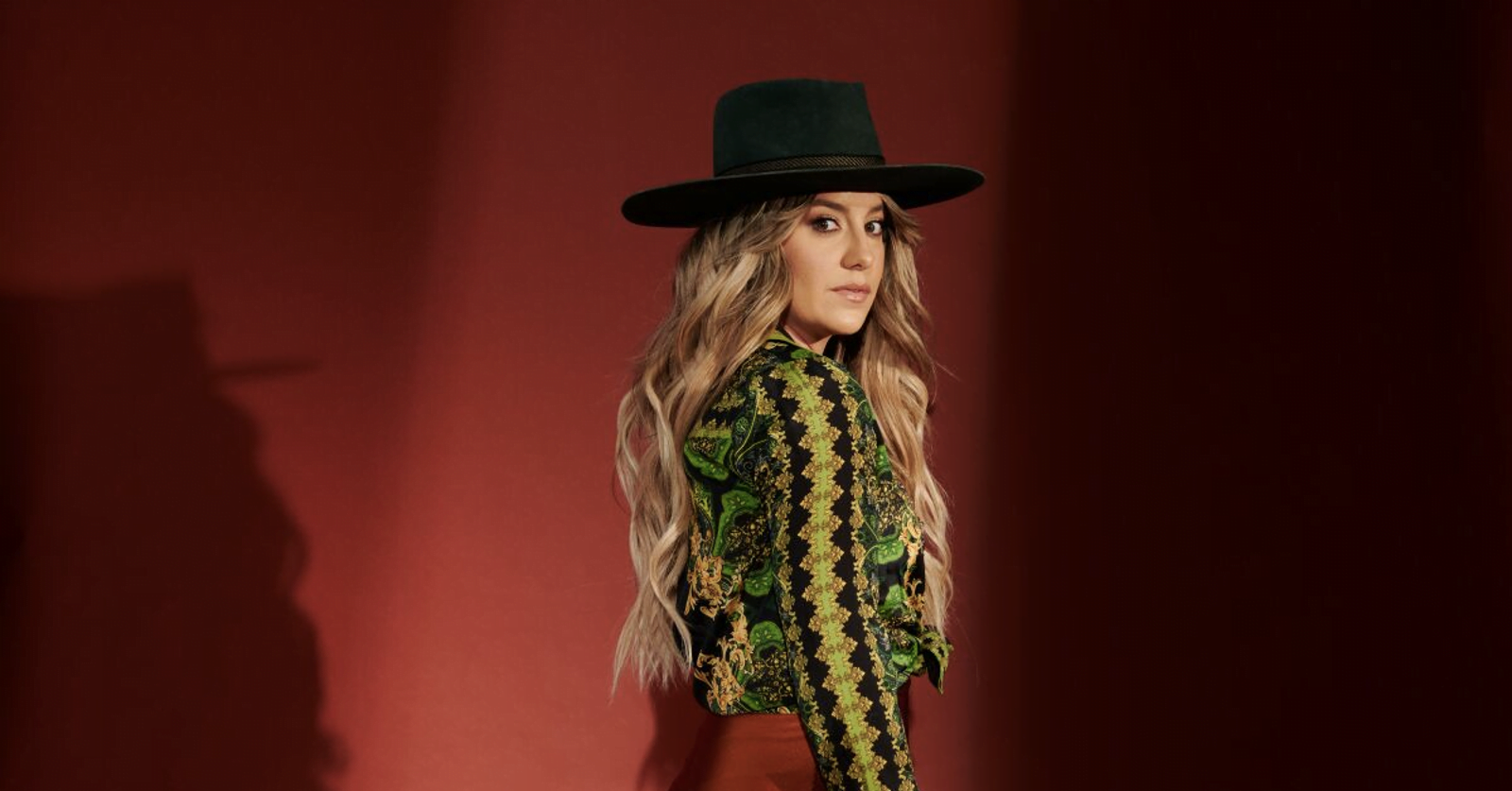 Lainey Wilson is a sensation in the world of country music, with four chart-topping songs in the last couple of years. Her current hit, "Watermelon Moonshine," has entered the Top 15 and continues to climb the charts. In addition to performing, this Louisiana-born artist takes immense satisfaction in writing songs not only for herself but also for other musicians.
She expressed to American Songwriter that being a songwriter is her primary identity, even before being a singer. Lainey Wilson's creative touch extends beyond her own music. She has penned songs for various other artists, such as Thompson Square's "Country In My Soul" in 2022 and Luke Combs' "Sheriff You Want To" for his 2014 EP, Can I Get An Outlaw.
In crafting "Country In My Soul," Wilson collaborated with James McNair and Daniel Ross. They wrote this song during a writer's retreat in 30A with Tree Vibez. Initially intended for Wilson's own record, it was later picked up by Thompson Square. She reflects on how this particular song brings back memories of her early days in her camper trailer, where she and McNair would often compose music together.
Another piece Wilson wrote, "What Are You on Fire About," found a home with Ashley Cooke. She admires Cooke's dedication and loves the unique blend of voices between Cooke and Jackson Dean. Wilson emphasizes her ambition to write all her own music but also maintains a goal to create for other talents, firmly believing that the best song should always prevail.
During the pandemic, Wilson collaborated virtually with Cleto from Flatland Cavalry on "Meantime." She sees Flatland as a group that embraces their unique Texas country style. The process of writing this song felt like assembling a puzzle to her, a challenge she genuinely enjoyed.
Going back to 2014 or 2015, Wilson recalls writing "Sheriff You Want To" with Luke Combs. This song even features her uncredited vocals on his pre-record-deal EP. Her creativity and passion for songwriting demonstrate the depth and breadth of her talent, contributing to her growing reputation in the country music scene.