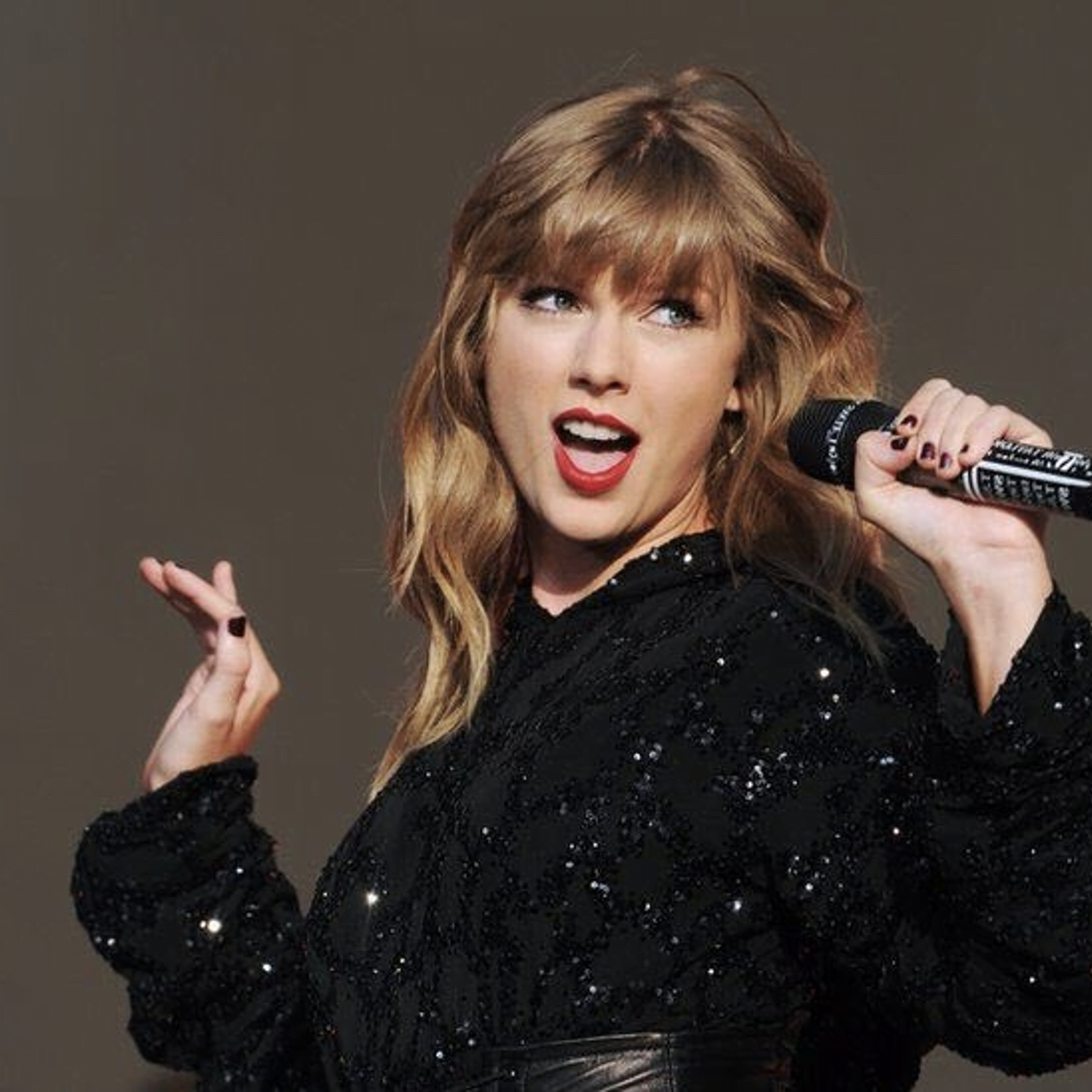 The SoFi Stadium in Los Angeles became a sensational stage for the end of Taylor Swift's 2023 U.S. Eras Tour. The night was filled with excitement, climaxing with the revelation of the fourth installment of Swift's re-recording endeavor, "1989 (Taylor's Version)."
Swift's performance included songs from her "1989" period, but the anticipation grew when she stood at the core of the stage, acoustic guitar in hand, hinting at a substantial surprise. With a dramatic gesture, she unveiled her new project, declaring the availability date as October 27th. The crowd responded with immense joy.
But the announcement was only a part of an extensive showcase lasting over three hours, where Swift sang a broad selection of her music, celebrating her artistic growth. It wasn't a mere run-through of her chart-toppers; it was an experiential journey and live tribute to her musical career's progression.
One could almost feel the stadium's ground quiver with the energy of 70,000 fans singing their hearts out to Swift's songs, even those less commonly played. It was a space transformed into Taylor Swift's realm, with attendees adorning themselves in clothing that signified different phases of Swift's musical journey.
The show was more than a concert; it was a shared experience with her audience, who connected with her music on a profound level. Swift made them a part of the celebration, a live testament to her enduring artistry.
This grand finale in Los Angeles wasn't just a conclusion to a tour; it was a statement. Amidst a season filled with significant tours from other big names like Beyoncé's lavish Renaissance World Tour and Drake's extensive "It Was All a Blur" adventure, Taylor Swift's Eras Tour claimed its rightful place.
Swift's dedication to her craft, her connection with her fans, and her ability to blend the old and new resonated with the audience. This was not just another pop concert; it was a symbol of an artist at her peak, unafraid to revisit her past while boldly marching into her future. It was a night that those in attendance, and indeed the music world, will remember.