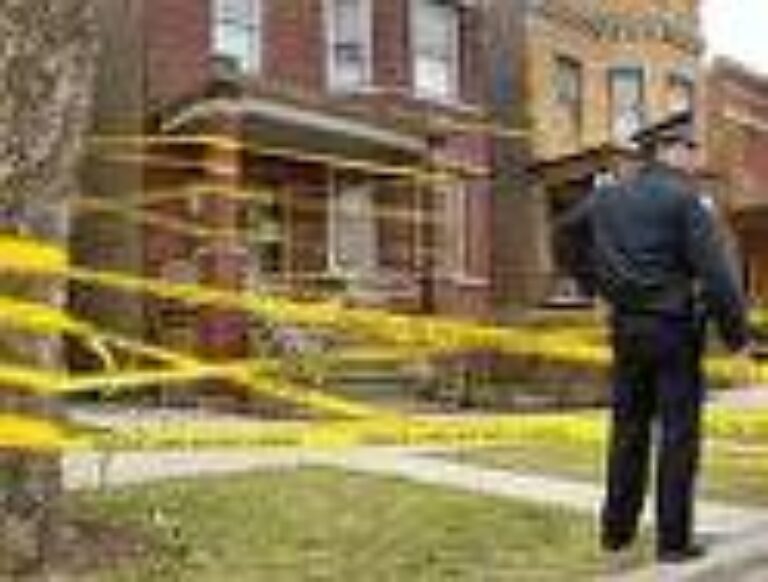 The Atlanta Journal-Constitution: A judge will decide this week if a 12-year-old boy killed his 5-week-old cousin.
The sixth grader's trial is scheduled to start Wednesday morning in Cobb County Juvenile Court, court officials told the AJC.
The AJC is not naming the boy per court order.
Cobb County Police arrested the boy in July on charges he killing his 5-week-old cousin, Millan Young.
Prosecutors have not released details on the baby's death.
An autopsy showed the baby had multiple skull fractures and died from blunt force trauma, police said.
The boy's attorney, Derek Wright, was not immediately available Tuesday.
Brittany Young, the boy's cousin, left her infant daughter in the car with the boy on July 4 while she ran into a Target in Marietta, police said.
The boy told police that the baby started to cry and he tried to "comfort" her, police said.
The mother returned a few minutes later and the baby was not breathing. The baby died the next day, police said.
In September, Judge Gregory Poole ruled that the boy's interviews with police can be used in the trial.
Wright had requested the interviews be thrown out, arguing the boy's mother coerced the child to talk.
The boy's mother, Camille Curtis, told the judge her son was scared, but she made him go through with the interview. The mother has a different last name than the child.
The judge ruled that that the mother was doing her job as a parent.
Prosecutors argued that the taped interviews are necessary since the boy told police what happened inside the car outside the Target.