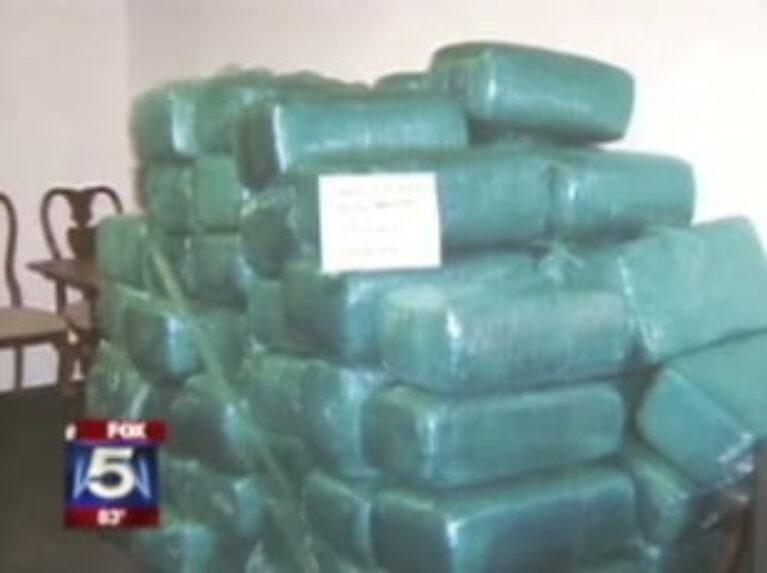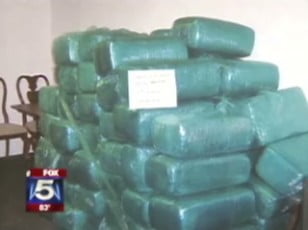 Police said they seized more than a million dollars worth of marijuana in a record setting drug bust in the small town of Palmetto in south Fulton County.
Federal agents seized a tractor-trailer load in Palmetto. Investigators said they found 1,700 pounds of pot with a street value of $1.2 million.
Investigators said the bust set a record for the tiny town.
"It was a drop off area," said Asst. Chief John Cooper of the Palmetto Police Department.
Investigators said the marijuana was hidden in the truck.
The seizure was a joint operation between the Palmetto Police Department, Fayette County Sheriff's tactical narcotics team, the Georgia State Patrol and the Coweta County Sheriff's Office.
A white cargo van was also seized in the bust. One person was placed under arrest. Investigators have not released that person's name.