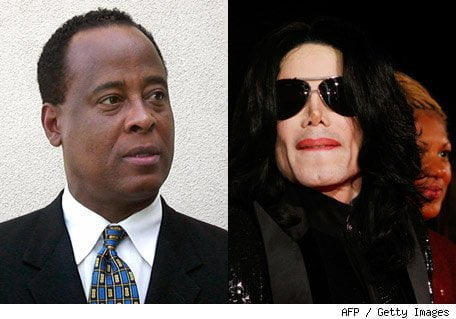 Investigators want to be thorough before deciding whether or not to arrest Dr. Conrad Murray in the death of Michael Jackson, PEOPLE reports.
"A decision (on whether to prosecute) will be made in 2010. It is not going to be made this year," LAPD Commander Patrick Gannon says.
Jackson died on June 25 of this year, and his death was rule a homicide after the coroner found lethal amounts of Propofol, a powerful sedative, in the King of Pop's system.
Murray had been administering the drug to Jackson to help him sleep, and admitted to giving it to him the night before he died.