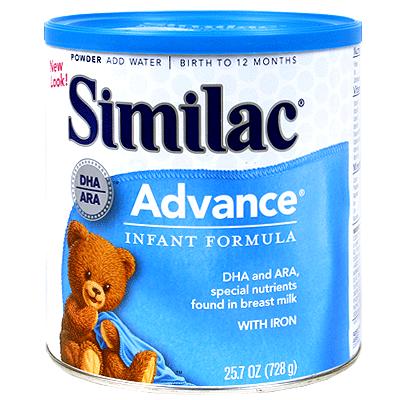 GOLDEN, Colo. – The ringleaders of a group accused of stealing more than $20,000 worth of baby formula from stores and then selling it at a discount have pleaded guilty.
Jefferson County prosecutors said Tuesday that 46-year-old Tam Huynh, of Aurora, pleaded guilty to racketeering. His 39-year-old wife, Thuy (Tien) Nguyen, pleaded guilty Friday to conspiracy to commit theft.
They are scheduled to be sentenced May 3.
They and seven others were indicted after baby formula was stolen from stores in the Denver area and Colorado Springs between January 2008 though March 2009. Prosecutors say Huynh and Nguyen handled sales.
Prosecutors say the group used proceeds for daily living expenses, gambling and illegal drugs