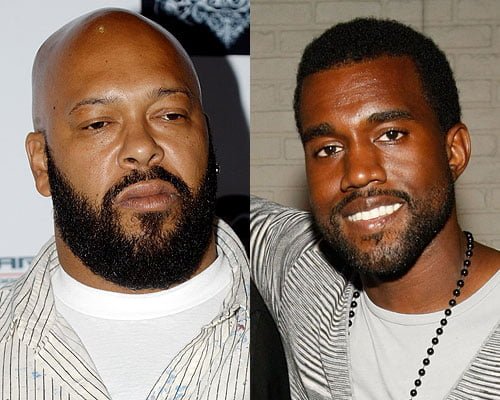 Suge Knight might not be bankrupt for long. According to BBC News, the Death Row Records founder is seeking $1 million in damages over a shooting that occurred at a party Kanye West hosted in August 2005.
As previously reported, Knight was shot in the leg during the event after the MTV Video Music Awards at Miami's Shore Club. Knight claims that the venue's owner and West failed to provide adequate security, while the rapper and club deny the allegations.
Knight's lawyer says that the former West Coast mogul spent over $200,000 in medical bills after his right femur was shattered. In addition, he is also holding both parties responsible for a $135,000 earring stolen during the incident.
The trial is set to begin on December 6.
Thisis50