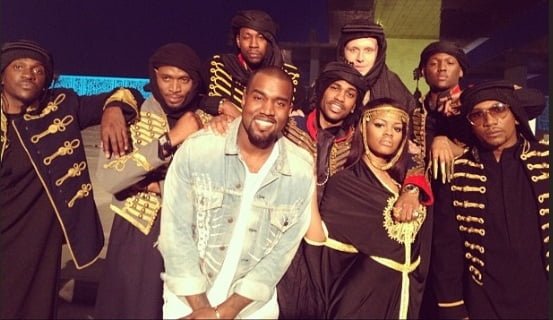 The first single, "Mercy", from the upcoming G.O.O.D. Music complication album titled, "Cruel Summer" just went platinum.
The song, which was initially a bit overshadowed by the release of "Thera-flu" aka "Way Too Cold" aka "Cold", finally took flight when the release of the video was released to the masses.
As of today, "Mercy" which features Kanye West, Big Sean, Pusha T and 2 Chainz has officially sold a total of 1,059,000 copies.
Currently Mercy holds the spot on Billboard's Hot 100 at #15 the #2 slot on Billboards Hip-Hop/Rap chart. 
Congratulations to the G.O.O.D. Music camp for yet again, dishing out good music… no pun intended!
Be on the look out for the release of "Cruel Summer" on August 7th.