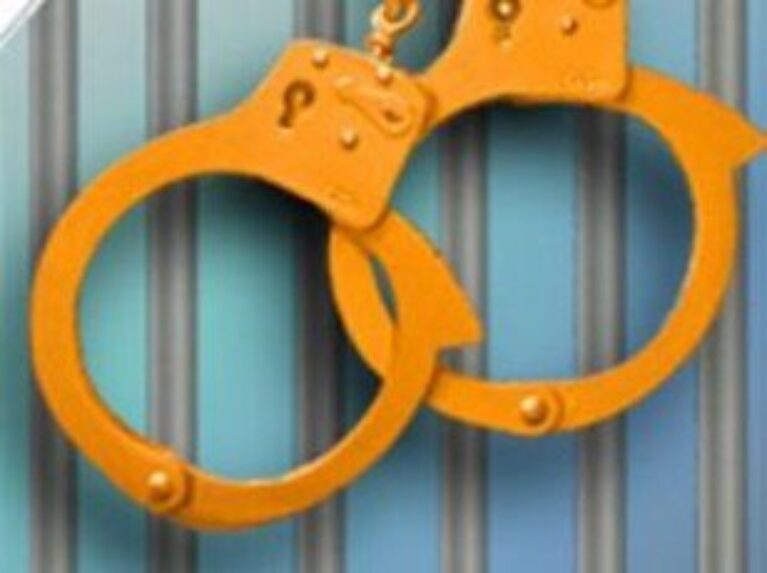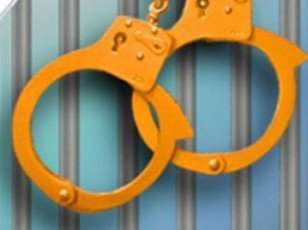 PONTIAC, Ill. — Authorities in Livingston County, Ill., have charged a man from Georgia and two Californians with drug trafficking after police found an estimated 340 pounds of marijuana on a private plane.
Forty-six-year-old Alan Luster of Marietta, Ga., 44-year-old Ernest Austin of Fontana, Calif., and 30-year-old Cher Holland of Los Angeles are each charged with marijuana trafficking.
They remained in custody at the county jail with bonds of $200,000 for Holland and Austin and a $400,000 bond for Luster.
Pontiac police searched a 1971 Beechcraft plane Monday after it landed at the Pontiac Municipal Airport on Monday. They say the plane had been bound from California to Ohio, but stopped in Illinois because of bad weather.
Police say they found several duffel bags filled with marijuana on board the plane.