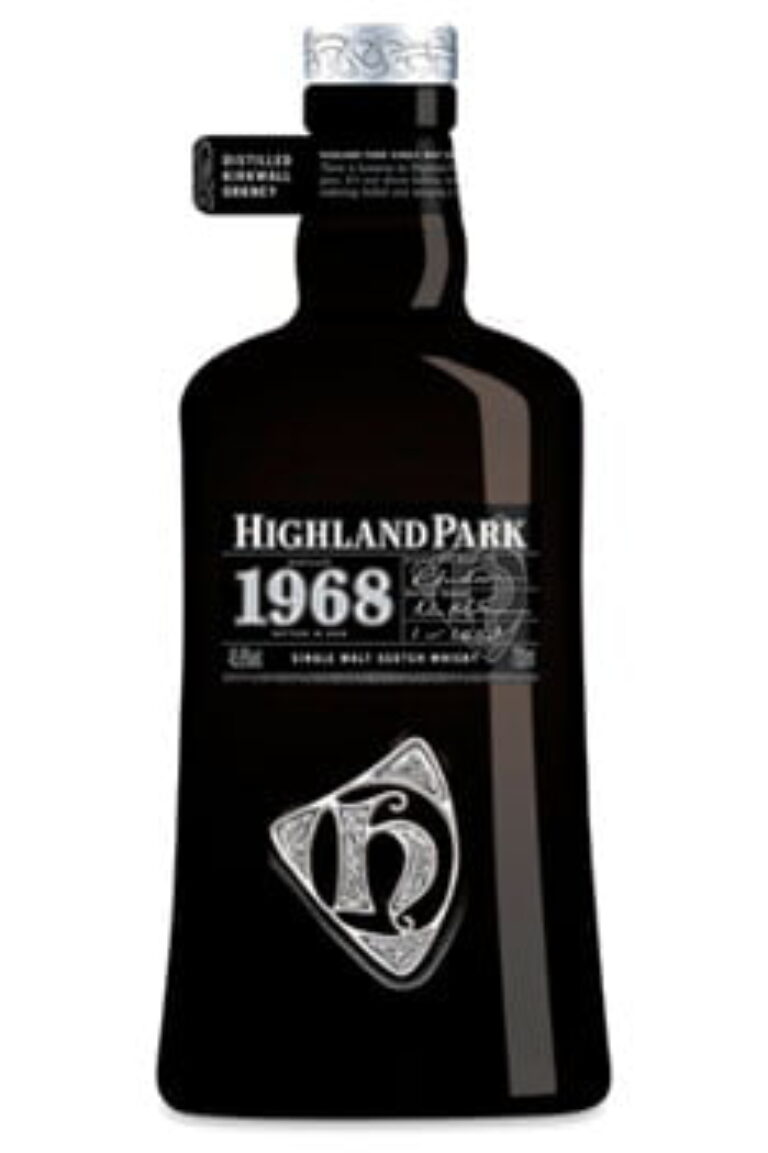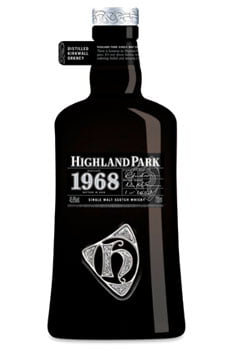 Superior Scotch is always an indulgence, a spirit to sip and savor — if only due to the golden elixir's premium price.
Still, you could bathe in a bathtub full of 12-year-old Glenfiddich for what you'd pay for the latest limited-edition release from Scotland's Highland Park. The Scottish distillery has always produced impeccable spirits, such as its mouthwatering 18-year-old release, but you best corral your loose change if you want one of the approximately 1,550 bottles of 1968 that will be unveiled this spring.
That's because the complexly rich Highland Park 1968 — made from a blend of 40-year-old whiskies — clocks in at a cool $3,999, or about the cost of a nice used car. We know, we know: We can sense your growing outrage. In the dark heart of a recession, how dare Highland Park release such a pricey spirit!
Truth is, vintage Scotch has always demanded a price tag featuring lots and lots of zeros. For example, a rare bottle of 50-year-old Macallan sold for more than $17,000 last year. Decades of aging in wooden casks don't come cheap. And it's a rare opportunity to sip a spirit as old as you are. But here comes the crucial question: Is it worth it? Yup. If you're buying.
What's the most you'd pay for booze? Tell us in the comments.