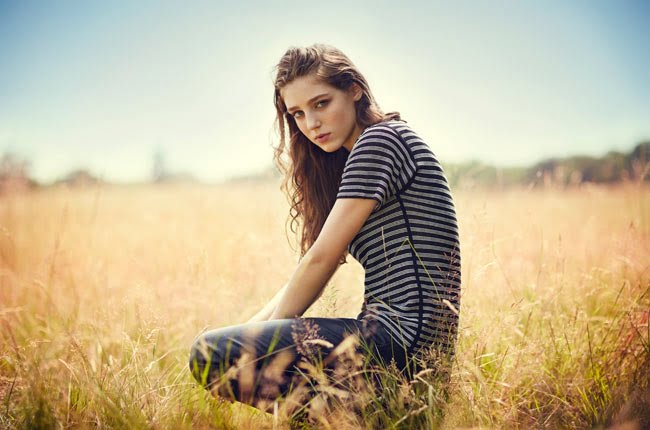 United Kingdom artist, Birdy, is especially well known for her song "Wings," but she has had quite a bit of success around the world in places like Australia as well. Still, many more around the world are just getting to know her, and some fans may not even fully know her yet. Here are random facts about pop sensation Birdy. See how well you know her.
1. Birdy is just a stage name. Her real name is Jasmine Van den Bogaerde. Birdy. It's so much simplar. Thankfully, fans have something to call her that can actually be spit out of the mouth in a hurry.
2. She is about to go on tour with Christina Perri. This is her first experience as an opening act. What a match the two of them make! It is a planned 7 week tour, the longest Birdy has ever been away from home.
3. Birdy's favorite song off her sophomore Fire Within album is "All You Never Say." She co-wrote the tune with Dan Wilson, who has written songs for the likes of both Adele and Taylor Swift. Could this song be Birdy's next big hit, if the co-writer's success is any indication?
4. Birdy proves that a person is never too old to embrace the child within her by taking along a onesie with her when she is on the road. She also brings her own pillow along.
5. Just like any teenager, 16-year-old Birdy loves junk food. Her favorite fast food place is McDonald's. But, of course it is. What youngster can resist the oh-so-yummy chicken nuggets? She certainly cannot.