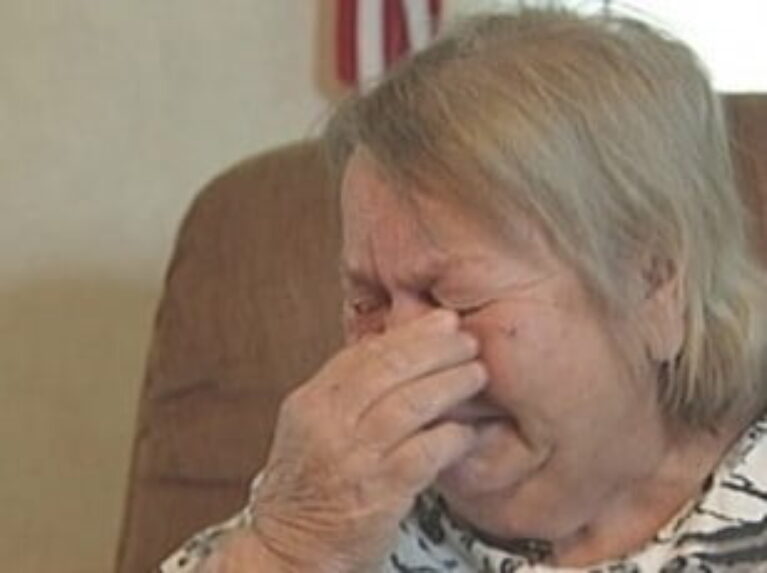 It has been confirmed! For those of you who don't believe, this stuff isn't always from the hood… it also happens in the back woods towns as well. Case in point – In Jackson County, West Virginia, 58-year-old Alice Hatcher was beaten and urinated on by her 5-year-old grandson while her daughter did not but sat there and watched. The boy's mother, Jessica Hatcher, was arrested on child neglect and incapacitated adult abuse charges for not doing one damn thing about it all. Read the report below: 



According to reports, the victim, who suffers from kidney failure, pneumonia and uses a wheelchair and walking aid, told officers how the child began a tantrum earlier that morning, stemming from "simple parenting-type issues."




Alice says things quickly turned physical when he grabbed her walker and began striking her with it, reports The Daily Mail. He then slapped her and spit in her face. She then tried to protect herself using a cane, but the boy disarmed her and began beating her with it.




This all unfolded as the boy's mother, Jessica, sat only feet away and ignored her mother's cries for help because was too engrossed in watching a television program. She told the victim she "can't do anything with him," reports The Daily Mail.




The grandmother managed to elude the child and locked herself in a bedroom. But he soon found her and began punching and kicking holes through the door until it gave way and he gained entry. Then he hit her with an aerosol can, she says.




The victim says she got into her wheelchair, exited the home and planned to lock herself in a car, but the boy caught up with her again and knocked her to the ground wielding a mop. That's when he stood on top of her and urinated on her back, according to reports.




She eventually managed to call 911.




When deputies arrived, the child's mother admitted that there was an argument but didn't believe anything inappropriate occurred, citing her mother and son "just don't click anymore." She added that parenting "was a burden in general."




The child is now in custody of a family member who does not live in the home.