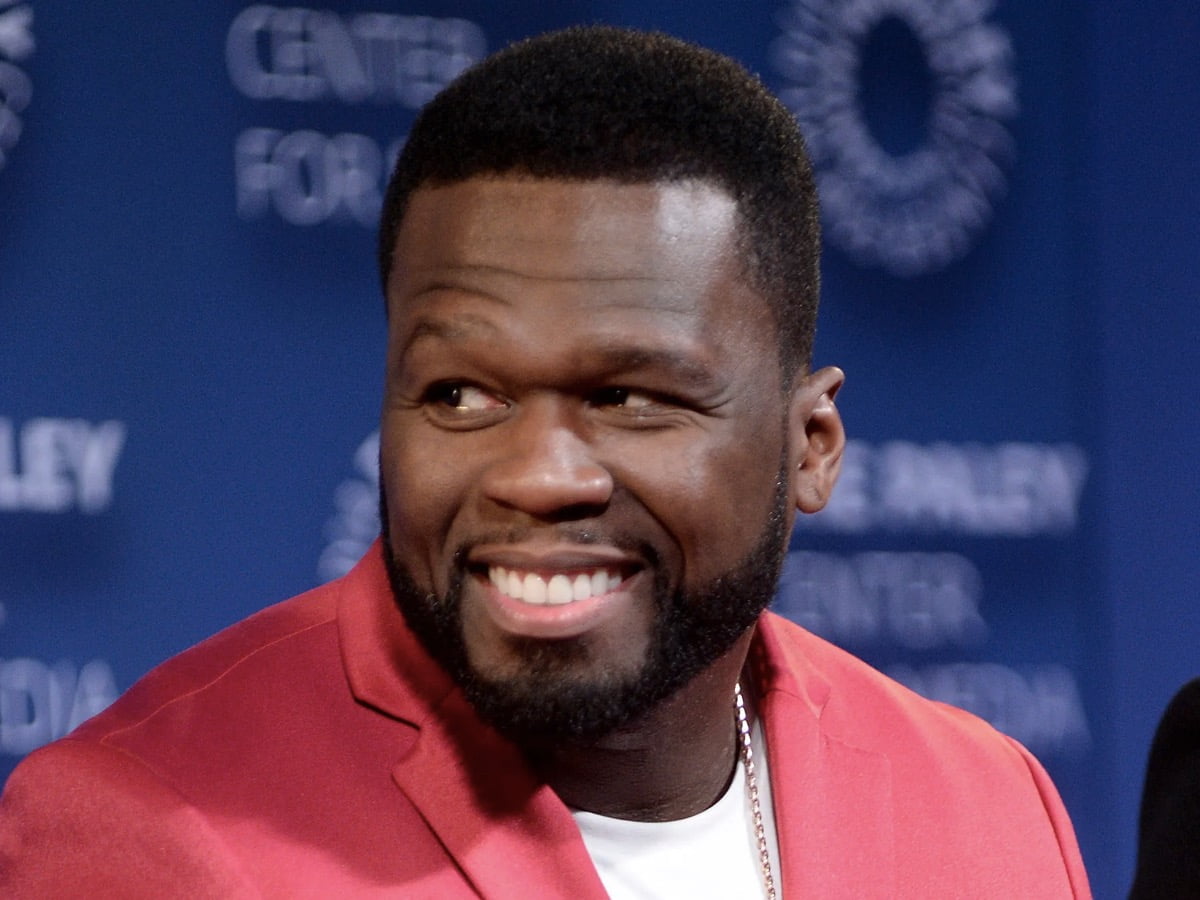 "Black Mafia Family" is a standalone crime drama TV series and the latest production by 50 Cent. If you watched its premiere last night, Sunday, September 26, you must have found its theme song catchy.
This track's title is "Wish Me Luck." The "Black Mafia Family" theme song is also created by executive producer Curtis Jackson, who you are familiar with as 50 Cent.
Additionally, the music video for "Wish Me Luck" is now officially accessible for viewing and listening on YouTube and other streaming platforms. Besides Curtis James Jackson III, you can hear the singing and rapping voices of fellow rap and hip hop stars Moneybagg Yo, Charlie Wilson, and Snoop Dogg in the official theme song for "Black Mafia Family."
In a recent interview with Billboard, 50 Cent confirmed that he, Snoop Dogg, and Moneybagg Yo wrote their verses for "Wish Me Luck." He remarked it was individually with him and separately with his two collaborators.
Curtis James Jackson III shared that Moneybagg Yo said that he would be doing the tune that night as soon as he dispatched him the record. The rapper added that his collaborator sent the record right back.
At the time of writing, the music video for 50 Cent's "Wish Me Luck" song has already raked in 145,109 views and more than 15,000 likes on YouTube. If you are wondering about "Black Mafia Family," it is actually based on the real lives of two Detroit brothers who metamorphosed into drug kingpins.
They are Terry "Southwest T" Flenory and Demetrius "Big Meech" Flenory. Curtis James Jackson III, who is returning to his musical roots, cast Big Meech's son, Demetrius "Lil Meech" Flenory Jr., in his TV series production as well.
The latter portrayed his notorious father in the crime drama TV series that follows the Black Mafia Family, an organized money laundering and drug syndicate. Last Friday, September 24, Snoop Dogg performed during the premiere screening of the "Black Mafia Family."
The legendary rapper made a grand entrance on the stage during the event at Cellairis Amphitheatre at Lakewood in Atlanta, Georgia. Calvin "Snoop Dogg" Cordozar Broadus, Jr. went live with other performers like 50 Cent, Moneybagg Yo, and many more.
Last update was on: September 25, 2023 2:17 pm