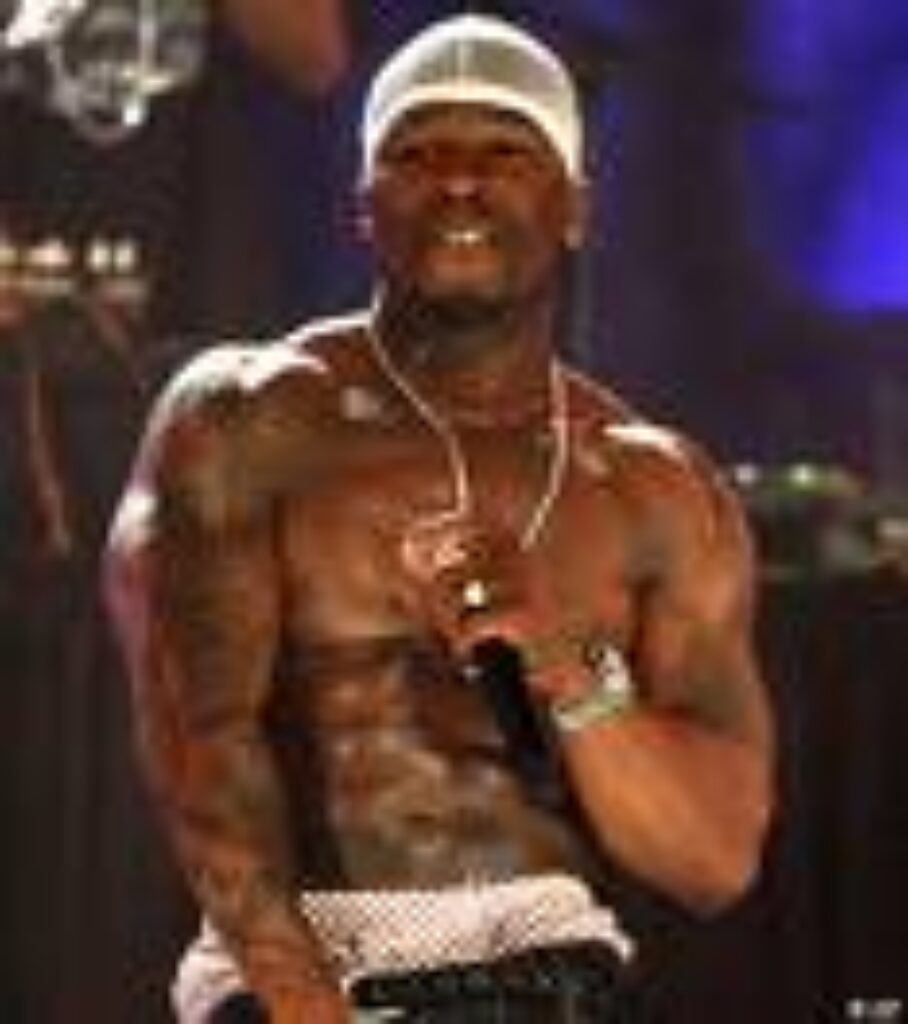 Rapper/actor 50 Cent has announced that he will be dropping 65lbs. for an upcoming film role. The project, titled 'Things Fall Apart,' is being produced by 50's film company Cheetah Vision Films.
50 is set to play the lead character in the film, a high school football star who is stricken with cancer during his senior year. In order to convincingly depict the sick teen, 50 will be working to shed a large amount of weight from his atlas-like build, which is no small feat.
"Fifty is in the process of losing 65 pounds for the role," Randall Emmett, co-producer of 'Things Fall Apart,' confirmed in a recent interview.
The movie also stars Lynn Whitfield, comedian Mike P and Steve Eastin, alongside film vet Mario Van Peebles, who will also be directing.
Beforehe begins shooting, 50 will set out on a European tour in support of his latest album, 'Before I Self Destruct,' which began last night in Berlin and wraps on April 4 in Moscow.