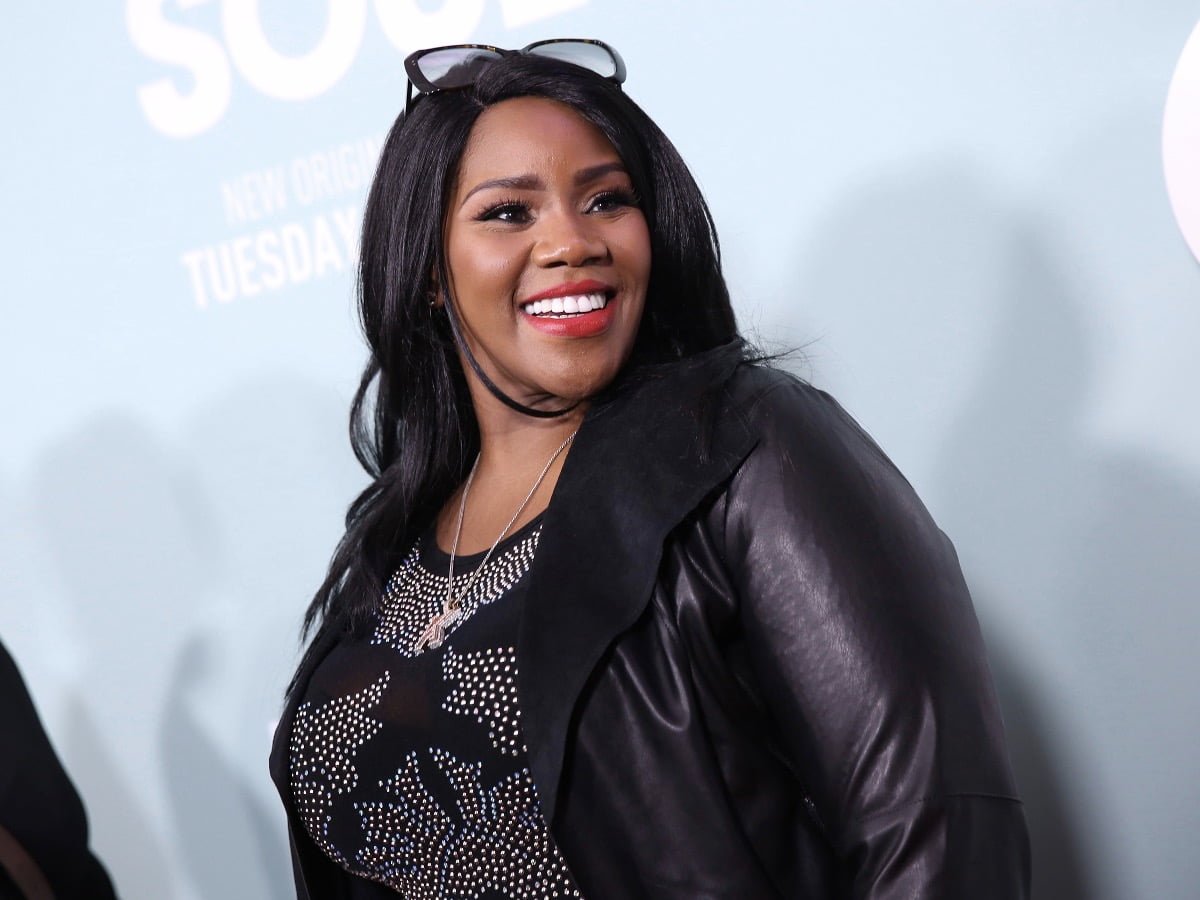 As you know, songbird Kelly Price has not been visible to her fans for many months already. Then, last week, a certain lady who claimed to be Kelly Price's sister called Larry Reid in his show.
You can find this news from The Shade Room's official Instagram page. This online celebrity news source shared this development in a social media post.
Based on the Instagram video, you can find the caller's speaking voice a little bit unclear. She is a certain "Shanrae Price," based on the Sunday, September 26, 2021 report posted on Yahoo! News.
Additionally, the alleged sibling of the 48-year-old R&B and gospel singer asked for prayers. In the Instagram video The Shade Room shared, which has already raked in 82,922 Instagram likes at the time of writing, you can see Larry Reid listening attentively to the caller.
Furthermore, Kelly Price's alleged sister confirmed that she had not heard from her sibling in months. She confirmed this reality, despite being aware of Kelly Cherelle Price's legal counsel's claim that the musician is safely recuperating from the coronavirus or COVID-19 disease.
The alleged sister of Kelly price mentioned that her sibling is a very visible public figure. She cited that with this attribute, she would not believe her Queens, New York-born sister is safe until she physically sees her.
Meanwhile, you can read some fan comments on The Shade Room's post. Most of them agree that Kelly Price needs to step forward already and reach out to her family, letting them know she is doing fine.
Other netizens commented that Kelly's lawyer needs to explain their claim of the R&B, soul, and gospel songbird reportedly recovering from COVID-19. Kelly Price's followers also commented that they are praying for the missing celebrity's well-being and safety.
Kelly Price released several studio albums. Among them are "This Is Who I Am," "Mirror Mirror," "Soul of a Woman," "One Family: A Christmas Album," and "Priceless."
Last update was on: March 24, 2023 5:45 am