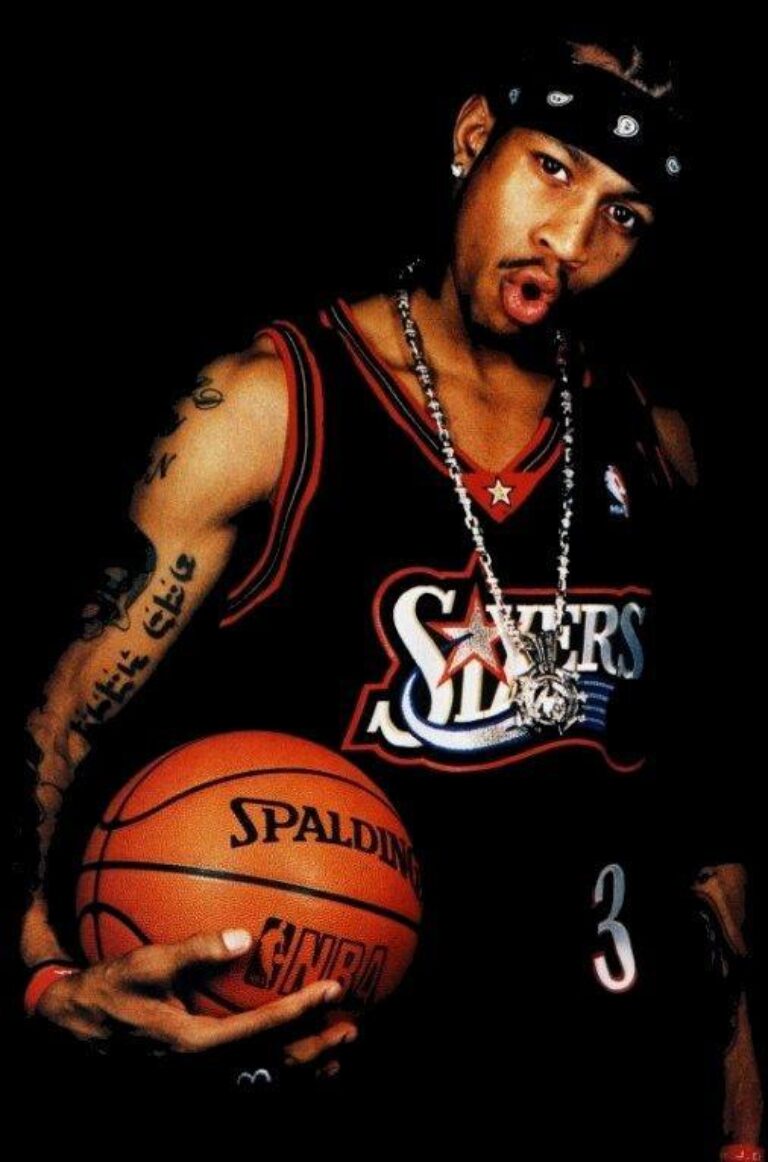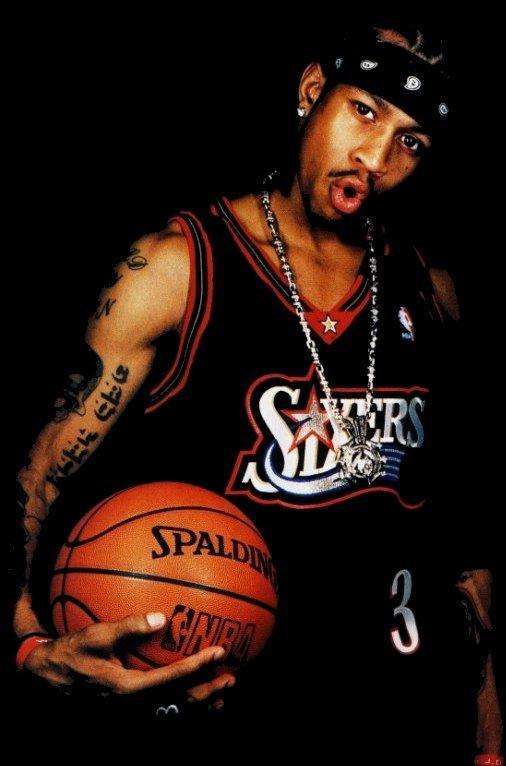 ESPN Reports:
Allen Iverson informed the Philadelphia 76ers Wednesday morning that he will accept their one-year, non-guaranteed offer.
The contract is for a pro-rated veteran's minimum of $1.3 million.
"In light of the recent injury to Lou Williams, which will sideline him for close to eight weeks, we felt that Allen was the best available free agent guard to help us at this time," team president Ed Stefanski said.
Team officials met face-to-face with Iverson and his representatives for nearly two hours Monday.
Iverson announced his retirement last week after an ill-fated stint with the Memphis Grizzlies. The 10-time All-Star was NBA MVP in 2001 when he led the Sixers to the NBA Finals.