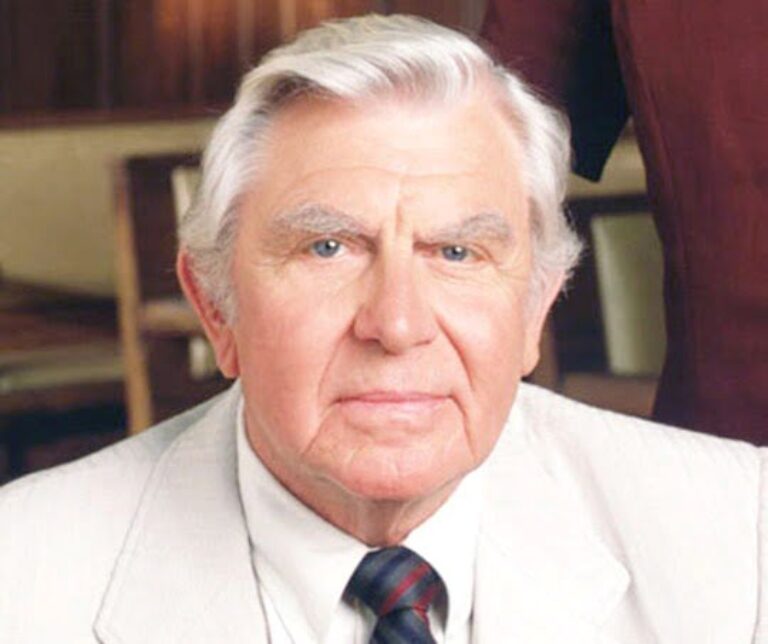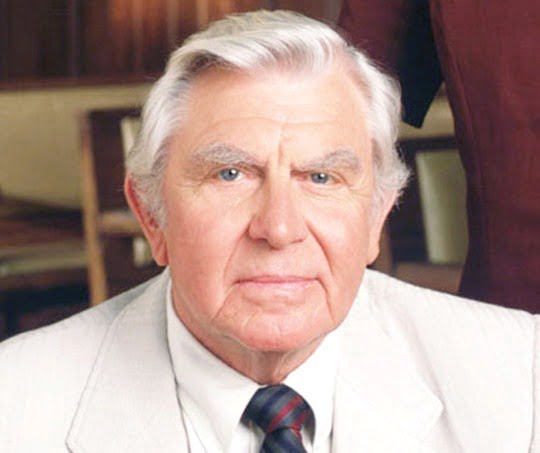 Whenever I think of or heart any mention Andy Griffith, I immediately hear the infamous whisteling from the start up of "The Andy Griffith Show". 
Griffith, who, played Sheriff Andy Taylor on the 1960's show that was named after him, passed away early Tuesday morning at his home in North Carolina, his friend Bill Friday told WITN News. He was 86.
But not only do we know Griffith from the iconic Andy Griffith show, he also played in many other shows and movies throughout his career, but none of them garnered the Mt. Airy, North Carolina native an even bigger claim to television fame, than the legal drama Matlock.
Many of us found ourselves glued to our televisions when "Matlock" was on. The show aired from 1986 to 1995 where Griffith played the character, Ben Matlock.
Ron Howard, who played the role of Andy's son Opie, took to Twitter this morning saying: "Andy Griffith His pursuit of excellence and the joy he took in creating served generations & shaped my life I'm forever grateful RIP Andy"