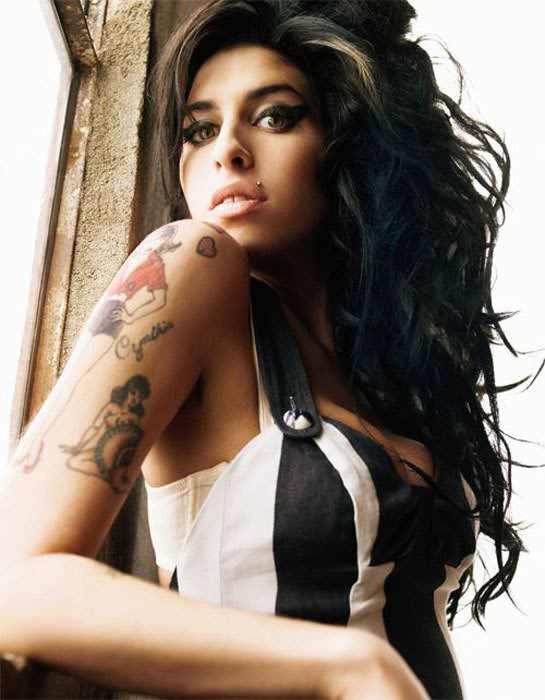 Dare I say it, but I think Amy Winehouse might have gotten that Rehab after all.
The U.K. singer is joining forces with British fashion brand Fred Perry to launch a clothing line this fall.
According to NY magazine, the collection will feature pencil skirts, capri pants and twinsets in mostly pink and black shades and all under $150.
The line is set to hit stores in October.