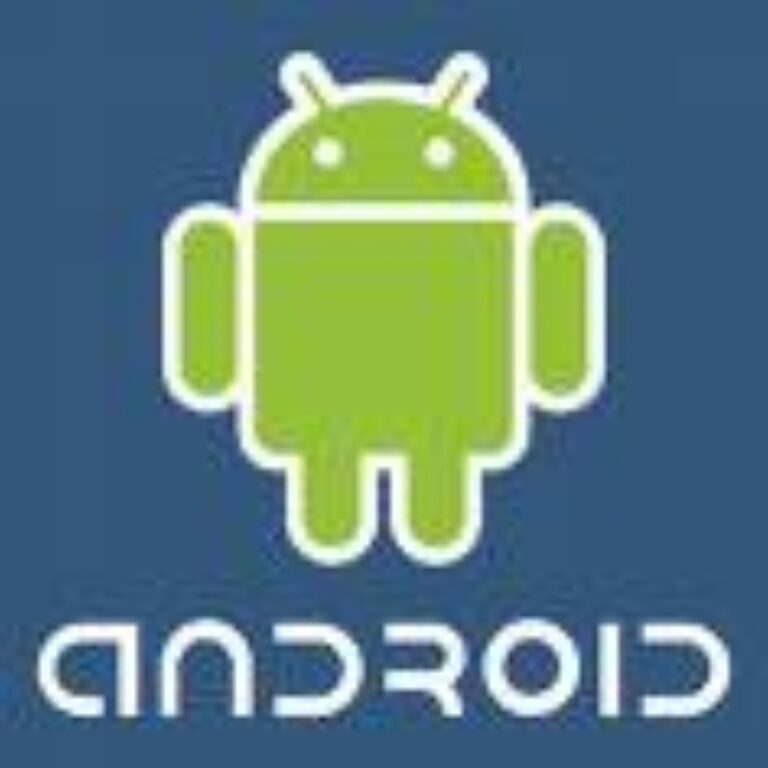 New details are begging to emerge about the upcoming Android 2.1 updates for the Sprint HTC Hero and Samsung Moment. The carrier previously told us to expect Android 2.1 in early Q2 and now it looks like the wait is almost over. Both AndroidGuys and Phandroid are reporting today that Sprint is now telling customers to expect Android 2.1 in early May (maybe the first week).
Screens are included below and I believe this information is accurate. Official Android 2.1 ROMs have already leaked for the Hero and Moment and we know that Sprint has been internally testing the new firmwares.
Right now it appears the Samsung Moment update will be a wired update and the Hero update could be done over the air. Both updates are expected to wipe the phone, but that has not been officially confirmed.