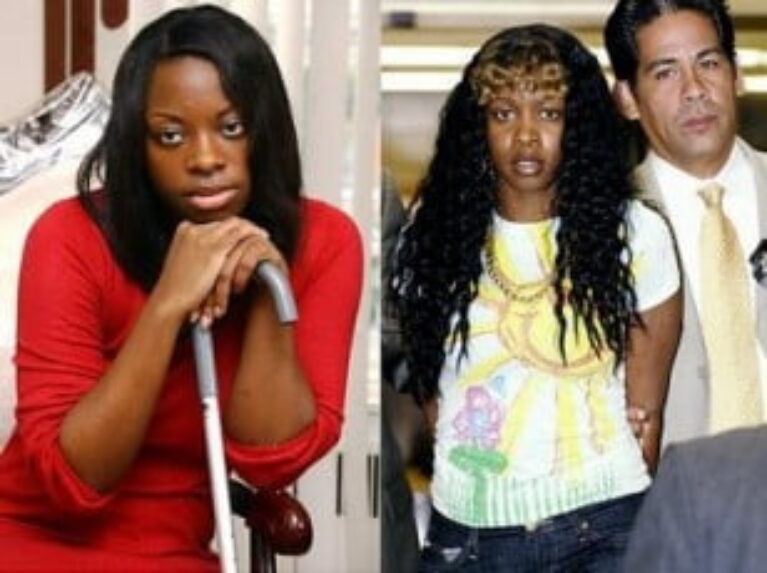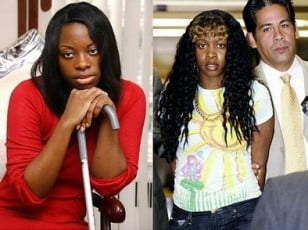 Makeda Barnes-Joseph has filed a multi-million dollar lawsuit against Remy Ma's label Universal Music Group. In 2007, Ma was arrested for allegedly shooting Barnes-Joseph twice in the stomach, over a financial dispute. The rapper is currently in a New York State maximum security prison serving an eight year sentence for the crime.
Barnes-Joseph filed the suit against Universal, claiming the company encouraged Remy's criminal behavior.
"Universal hires and encourages rap artists to act violently and engage in anti-social behavior in order to sell CDs. Thus, part of the performer's persona promoted by the company is to 'keep it real' and remain 'gangsta," stated lawyers Barnes-Joseph.
In 2008, Barnes-Joseph originally filed the lawsuit against Universal for the rapper's behavior but it was dismissed.
The lawyers for Barnes-Joseph has filed an Appellate Brief on February 2 to appeal the decision, arguing her client's case was not given due process.
Opening arguments began last week. This case in New York State Supreme Court.