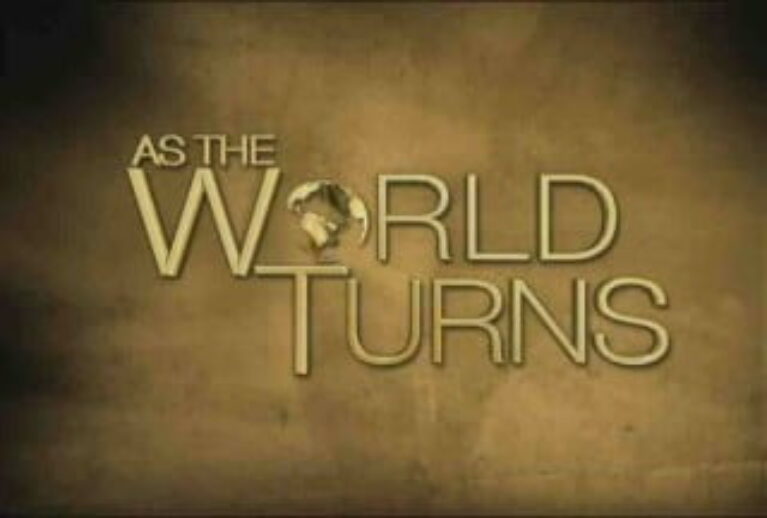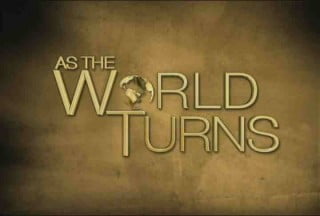 BV: With ratings plummeting on some of television's notable programs, no show is safe.
In September, after 70 years on the air, daytime's longest-running soap, 'Guiding Light,' was canceled and now another CBS staple, 'As the World Turns,' has been given its walking papers.
CBS says the final episode will air next September in the show's 54th year.
"Throughout our history, 'As the World Turns' has remained dedicated to sharing compelling stories that have entertained fans for more than five decades," said Executive Producer Chris Goutman. "We are disappointed and saddened by the news that the show is not being renewed. It will certainly be a loss for all of us and for the show's loyal audience."
Among the notable actors who appeared on the show are Academy Award winner Marisa Tomei, Julianne Moore, Dana Delany, Courtney Cox, Meg Ryan, Tamara Tunie, Parker Posey, Richard Thomas, Martin Sheen, Lamman Rucker and James Earl Jones.
'The Young and the Restless' and 'Bold and Beautiful' will be the only soap operas left on CBS.
According to soapcentral,com, 'As the World Turns' premiered April 2, 1956, as a 30-minute live television show, something that was unprecedented at that time for a soap opera. From 1959 to 1971, it was the number one soap. In 1975, the show expanded to a full hour.
During its incredible run, the daytime drama earned numerous accolades, including 58 Daytime Emmys. The demise of 'As the World Turns' will mark the exit of Procter & Gamble from the world of soap operas, "the very industry it helped to create," states soapcentral.com.