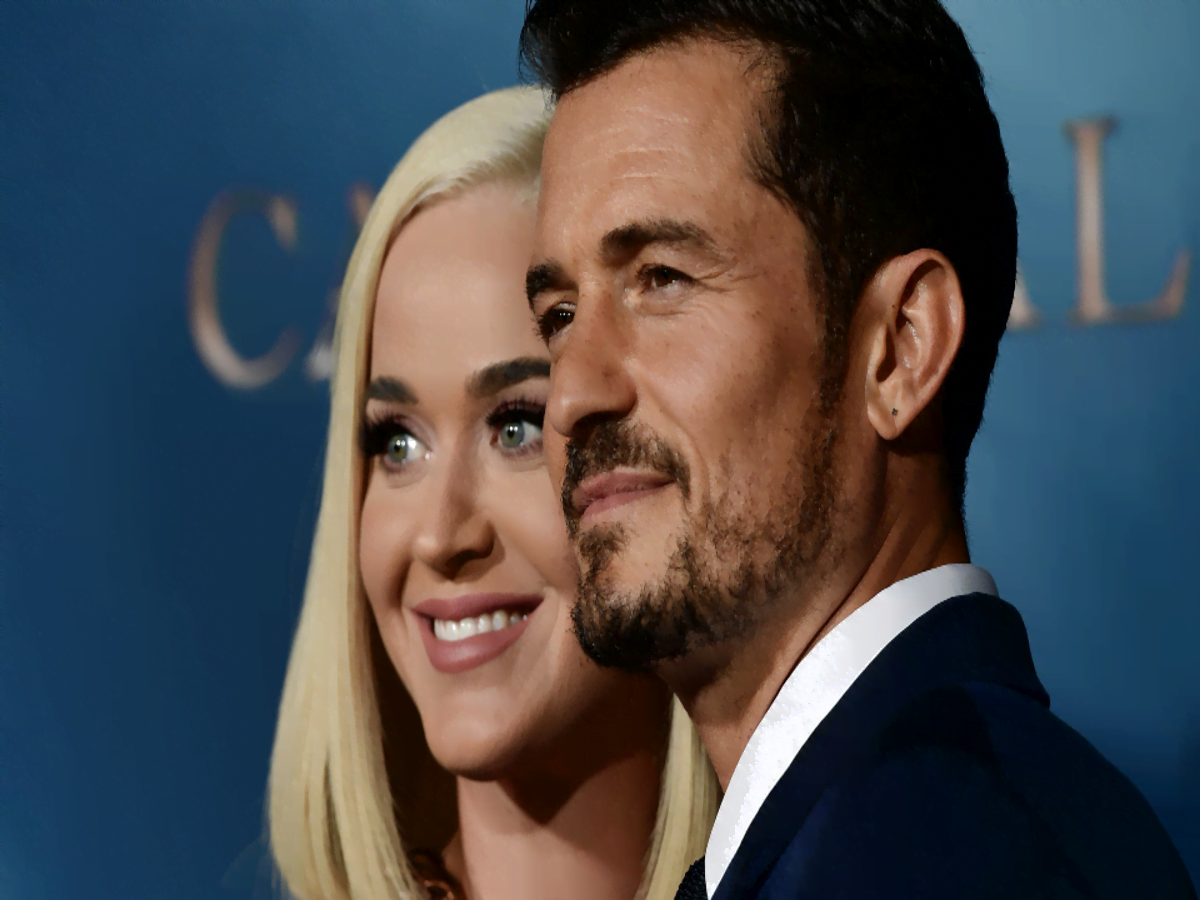 MONTECITO, Calif. – Many people are wondering if Katy Perry and Orlando Bloom might be having baby number two sooner than what most people expect.
Sources sparked speculations that the loving couple might be having another baby soon. As many fans know, Katy Perry and Orlando Bloom welcomed their first baby, Daisy Dove, late in August of 2020. Now that their baby daughter is turning one, many fans speculate that Katy and Orlando may be gunning for baby number two.
A source shared that the power couple desires to add another little one to their extended family. Many fans are aware of famous English actor Orlando Bloom's shared son Flynn, who's now ten years old, with ex-wife and supermodel Miranda Kerr.
Based on rumors, Katy and Orlando are actively working towards baby number two and are not wasting any time to add to their growing family. The source also shared that since Katy gave birth to Daisy Dove, her maternal instincts have gone overdrive. Therefore, she doesn't see any reason to wait longer to have another baby. The source continued saying that while the world-famous singer is busy with American Idol, Orlando has been great at helping with their baby at home. Therefore, Katy believes that they can handle having another baby in their household, the source added.
Although Katy and Orlando have been tight-lipped about this, sources believe that she might be pregnant by Daisy Dove's first birthday.
Meanwhile, other people believe that although celebrities have many choices for having a baby later in life, the singer may also be considering her maternal age, which is why she wants to get pregnant again as soon as possible. Most women face a harder time getting pregnant at a later age, not including the possible health risks associated with it. Katy Perry is already 36 years old, while Orlando Bloom is 44.
Last update was on: September 6, 2023 3:29 pm