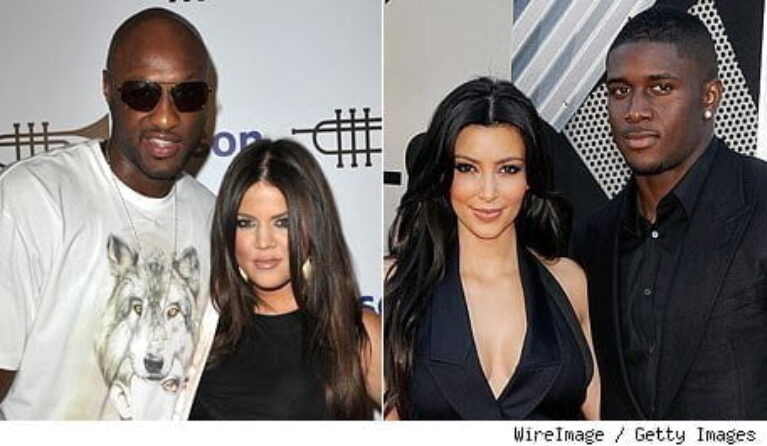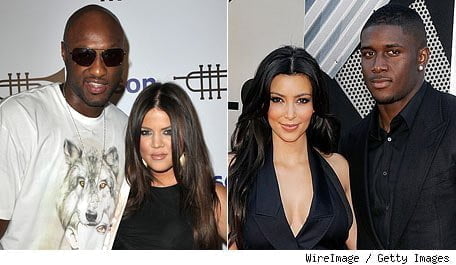 The Los Angeles Lakers are 18 – 4 and hold the second best record in the NBA. The New Orleans Saints are undefeated this season, going 13 – 0 so far. What do these two teams have in common? The Kardashian sisters.
Khloe Kardashian is married to Lakers' star Lamar Odom, and Kim Kardashian is dating Saints running back Reggie Bush and we think the girls have an effect on their men.
However, Kim doesn't believe she has anything to do with the Saints' record. "Reggie calls me his little good luck charm, but the Saints are an amazing team and they are doing so well.