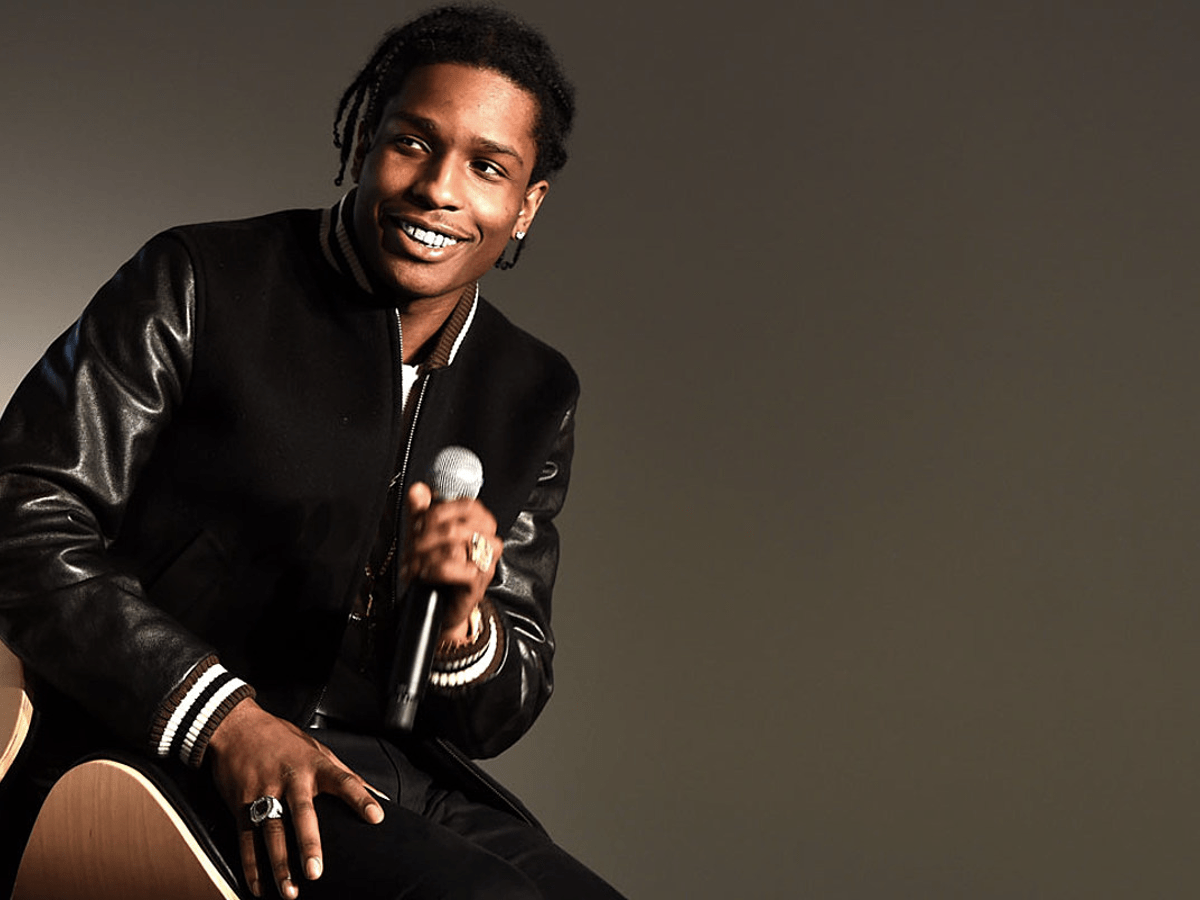 LOD ANGELES, Calif. – American rapper, singer, and songwriter Asap Rocky gush over girlfriend Rihanna in a rare interview.
During a rare interview with GQ magazine, the famous rapper, whose real name is Rakim Athelaston Mayers, openly gushed over his girlfriend Rihanna, and fans are all here for it. The brand-new interview gave fans an update on Asap Rocky and Rihanna's relationship as both have been incredibly tight-lipped about the romance.
While chatting with GQ, ASAP Rocky openly shared about his relationship with the famous singer. He did not hesitate to declare that Rihanna is 'the one,' making fans jump in delight. It seems the famous couple is serious about this secretive relationship.
During the interview, the rapper also referred to his equally famous girlfriend as the 'love of my life,' 'my lady,' and more sweet words that got fans gushing. With his chat with GQ magazine, Asap Rocky also revealed that his life now is so much better with Rihanna part of it. It's a lot better when you have 'the one,' he sweetly stated. The rapper also shared that Rihanna amounts to millions of the other girls.
Besides gushing about his girlfriend, Asap Rocky also clarifies that he sees a future with the singer. He told the magazine that she's it for him and when you know, you know. But that's not all, as the rapper also shared about loving to become a dad.
Asap Rocky stated that if being a father is in his destiny, he would love to be. Although he already thinks he's a dad and all his fans are his sons, the rapper thinks he could someday be someone's amazing and incredible dad.
In the same interview, Asap Rocky also shared how he loved spending the past summer with Rihanna amid the pandemic. He shared that they enjoyed spending a vacation together, visiting landmark cities without so many people around.
Last update was on: April 29, 2023 7:28 pm