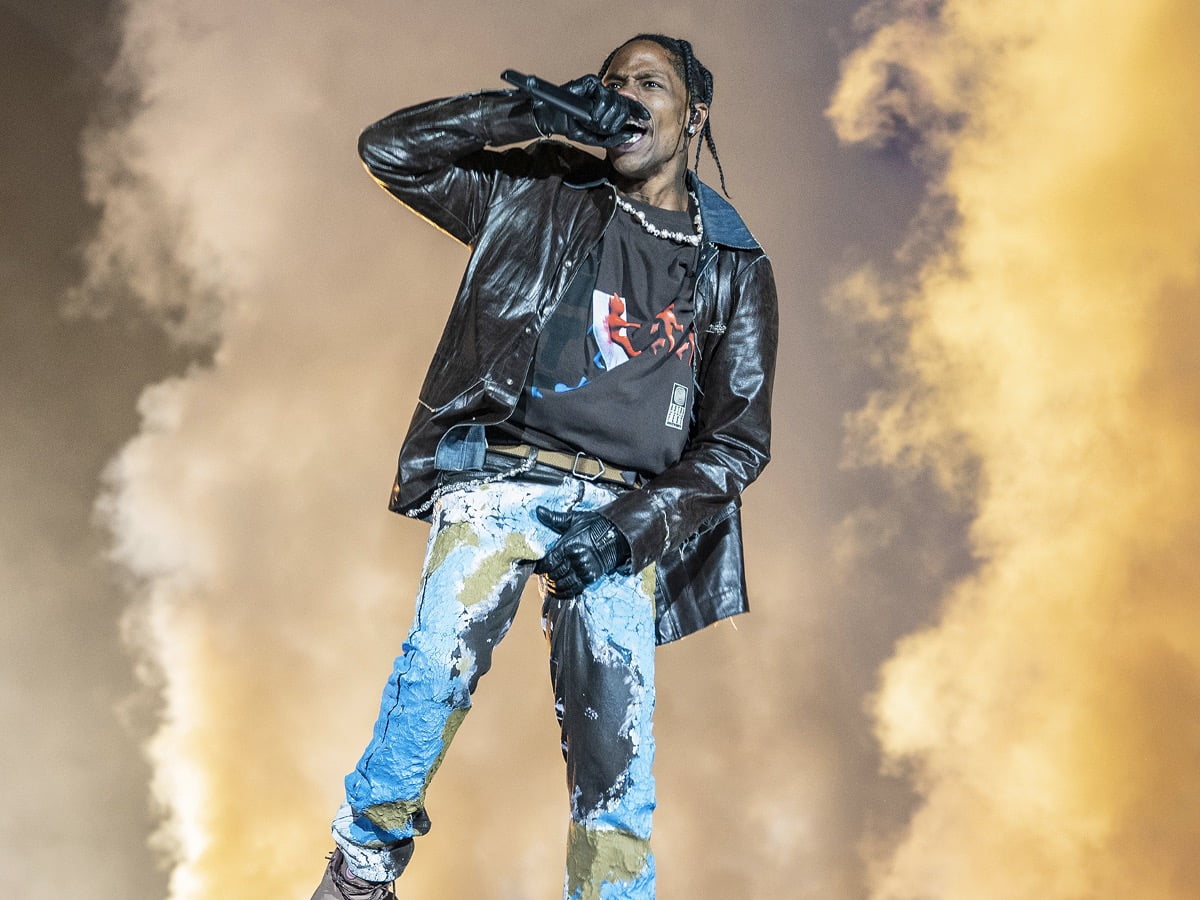 As this week moves forward, you can read the latest news about the Astroworld lawsuits filed by the recent Houston music tragedy's victims and their families against the persons they believed were responsible and should be held liable. Among the latter are rappers Travis Scott and Drake and event organizer Live Nation.
You will agree that the latest reports about the Astroworld lawsuits are interesting to learn about and are appropriate, considering that nearly ten people lost their lives at the music festival. Online entertainment news source The Shade Room reported that Manuel Souza, who was among the thousands of Astroworld concertgoers, filed the first lawsuit.
Mr. Souza was allegedly hurt during the Astroworld festival. He filed the first Astroworld lawsuit, arguing that the horrific event was a preventable and predictable tragedy. 
Furthermore, Mr. Souza filed his petition last Saturday, November 6, in Houston, Texas's Harris County District Court. He sued Travis Scott, Live Nation, and organizer Score More for the disastrous incident.
Based on the latest report from The Shade Room, Mr. Souza's lawyer, Steve Kherkher, said that the defendants, who are Travis Scott and others, failed to properly plan and conduct the Astroworld concert safely. Atty. Kherkher added that the accused consciously did not pay attention to the extreme risks of harm to the concert attendees.
He said that Travis Scott and the others sued actively encouraged and fomented hazardous behaviors in some cases as well. You will also learn about the second Astroworld lawsuit from The Shade Room's update. 
Kristian Paredes is the person who filed this complaint, per TMZ TV. Like Mr. Souza, he sued Travis Scott and Live Nation, and he included Drake. 
The second Astroworld lawsuit suggested that both Travis Scott and Drake were aware or should have known of the crowd's reaction, based on the documents that TMZ obtained. 
As you can see, the Houston concert tragedy was truly devastating to the victims and their families. No wonder they found it appropriate to file the Astroworld lawsuits to defend their side.
Last update was on: November 29, 2023 11:09 pm