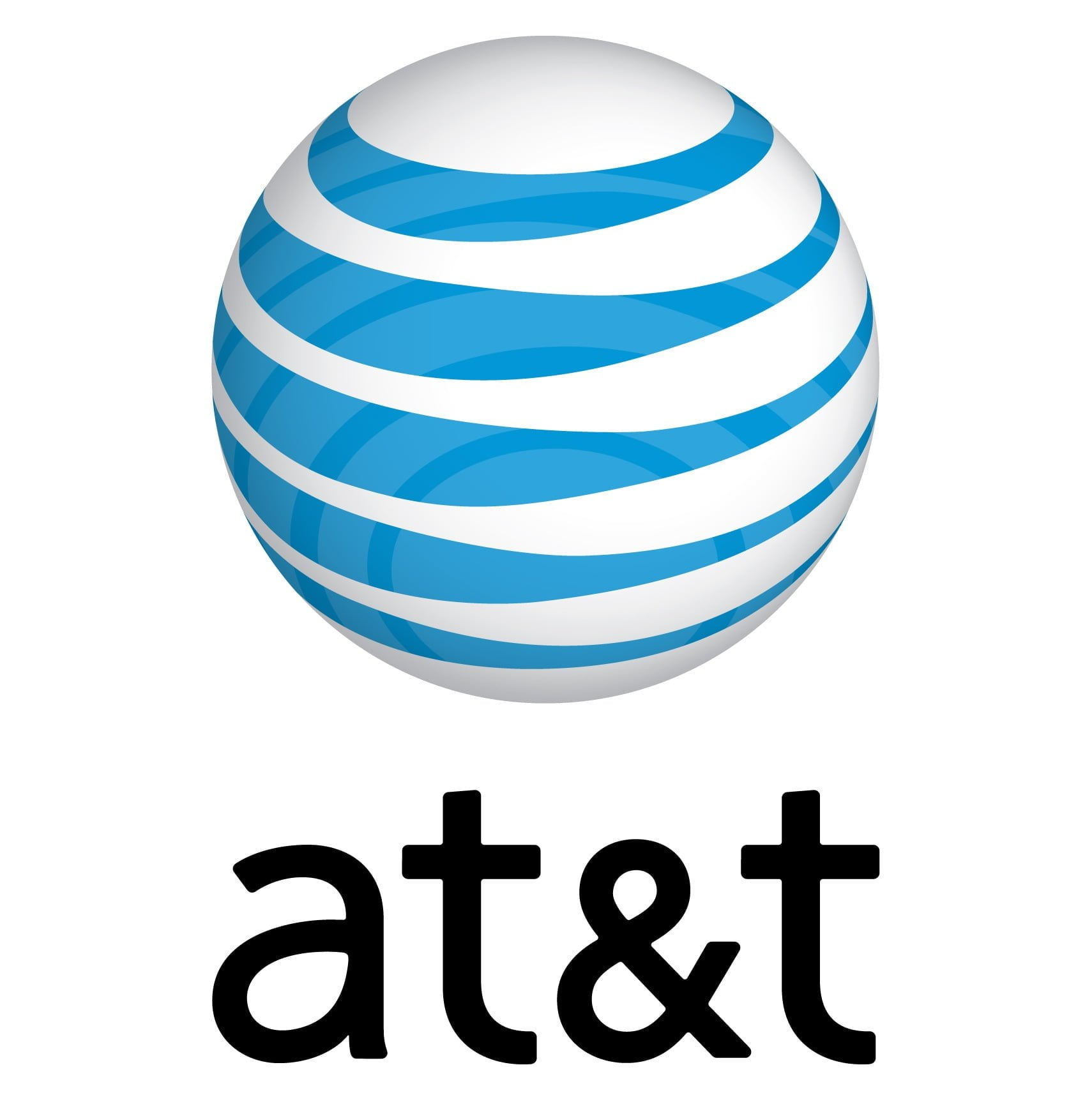 (Adds health-care bill background in 12th paragraph.)
By Amy Thomson and Ian King
March 26 (Bloomberg) — AT&T Inc. will book $1 billion in first-quarter costs related to the health-care law signed this week by President Barack Obama, the most of any U.S. company so far.
A change in the tax treatment of Medicare subsidies triggered the non-cash expense, and the company will consider changes to the benefits it offers current and retired workers, Dallas-based AT&T said today in a regulatory filing.
AT&T, the biggest U.S. phone company, joins Caterpillar Inc., AK Steel Holding Corp. and 3M Co. in recording non-cash expenses against earnings as a result of the law. Health-care costs may shave as much as $14 billion from U.S. corporate profits, according to an estimate by benefits consulting firm Towers Watson. AT&T employed about 281,000 people as of the end of January.
"Companies like AT&T, that have large employee bases, are going to have higher health-care costs and, therefore, lower earnings unless they can negotiate something or offer less to their employees," said Chris Larsen, an analyst at Piper Jaffray & Co. in New York, who rates AT&T shares "overweight" and doesn't own any himself.
AT&T previously received a tax-free benefit from the government to subsidize health-care costs for retirees, who would otherwise be on a Medicare Part D plan. Under the new bill, AT&T will no longer be able to deduct that subsidy.
"As a result of this legislation, including the additional tax burden, AT&T will be evaluating prospective changes to the active and retiree health-care benefits offered by the company," the carrier said in the filing.
3M Cost
AT&T's announcement was followed about an hour later by 3M, the St. Paul, Minnesota-based maker of products ranging from Post-It Notes to respiratory masks. 3M said it expects a one-time expense of $85 million to $90 million after tax, or about 12 cents a share, in the first quarter because of the new law, according to a statement. 3M had about 75,000 employees as of Feb. 5.
Michael Coe, a spokesman for the carrier, declined to comment. Peter Thonis, a spokesman for Verizon Communications Inc., which also employs more than 200,000 people, declined to comment.
New York-based Verizon, the second-largest U.S. phone company, told employees in a note after the law was signed that the tax will make the subsidy less valuable to employers like Verizon and so "may have significant implications for both retirees and employers."
AT&T rose 9 cents to $26.24 at 4 p.m. in New York Stock Exchange composite trading. The shares have fallen 6.4 percent this year.
Union Contracts
AT&T employees represented by the Communications Workers of America union have health benefits locked in via contracts that don't expire until 2012 and 2013, Candice Johnson, a spokeswoman for the union, said in an interview. About 58 percent of the carrier's workforce is represented by the union, AT&T said in a filing.
Obama signed the health-care reform policy into law on March 23 after a year of pushing the legislation through Congress without a single Republican vote. The new law will be phased in over several years and gives tens of millions of uninsured Americans health coverage. The bill, projected to cost almost $1 trillion, also calls for new taxes on the highest earners and fees on health-care companies.
Much of the public is still unsure about the plan with four in 10 Americans in favor of it, according to a Bloomberg National Poll. Obama is planning a follow-up campaign to sell the law — the biggest change to the health system since Medicare was enacted in 1965 — to the public.