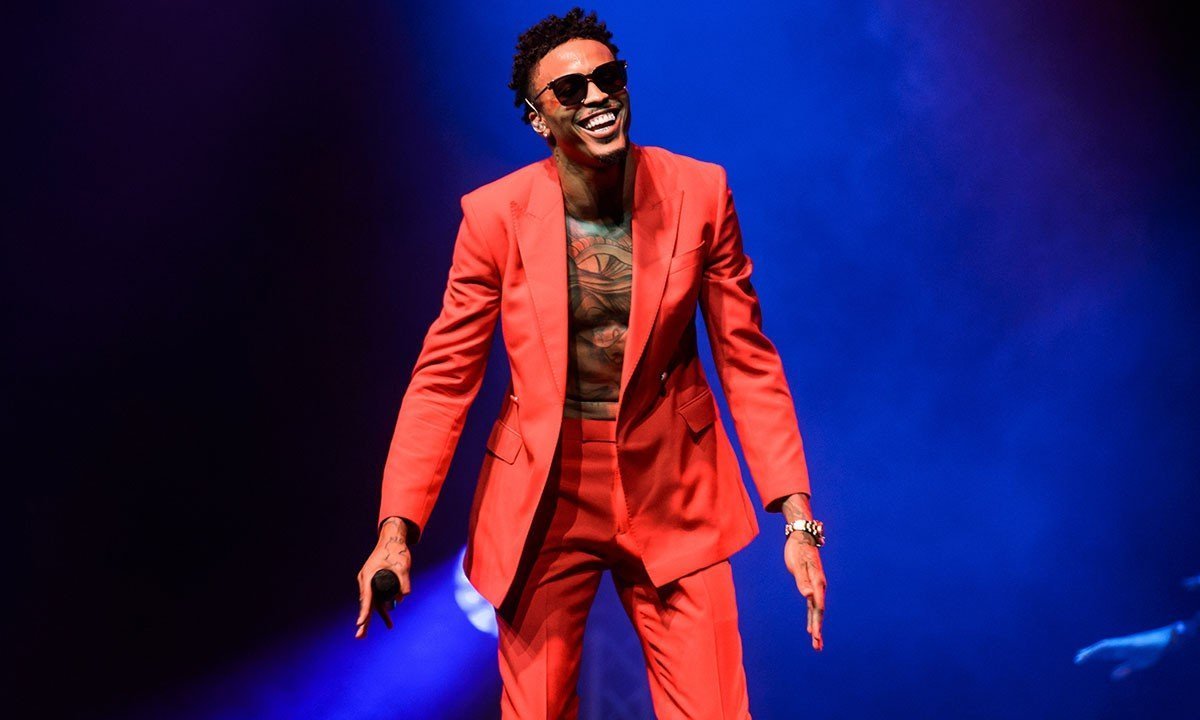 Last Friday, August Alsina addressed once more about his earlier relationship with Jada Pinkett Smith. As well as his emotions for her now. When he appeared on Lil Wayne's Young Money Radio to promote his third album, The Product III: State of Emergency.
Alsina didn't hesitate to answer when asked if he still was in love with Jada.  Honestly admitting to Weezy that he will always have feelings for Pinkett Smith — who described her relationship with Alsina as an "entanglement" during an episode of her Facebook Watch show Red Table Talk.
He went on to say that he would always care for her. "I will always have love for her as a person," Alsina stated, "The experience really did help to transform me and really bring out the king in me."
August, added that he has no resentment toward Smith or Pinkett Smith. "Here's the deal, man, nobody's wrong here," he said. "Nobody's a bad person. She didn't prey on me, or whatever that people are saying."
Alsina also spoke about the allegations that he was using the Smiths for publicity and only chose to share his story during the promotional run for his album and documentary. "People may say, or it's looking like, I'm doing something for attention —absolutely, absolutely, not. What's perplexing to me, I never think it's anybody's business to know my personal business, but when my personal business starts to affect my livelihood — I lost partnerships because it looked like I was pressing on someone's wife."
You can check out Alsina and Tunechi's conversation below.
Last update was on: August 30, 2023 10:11 am