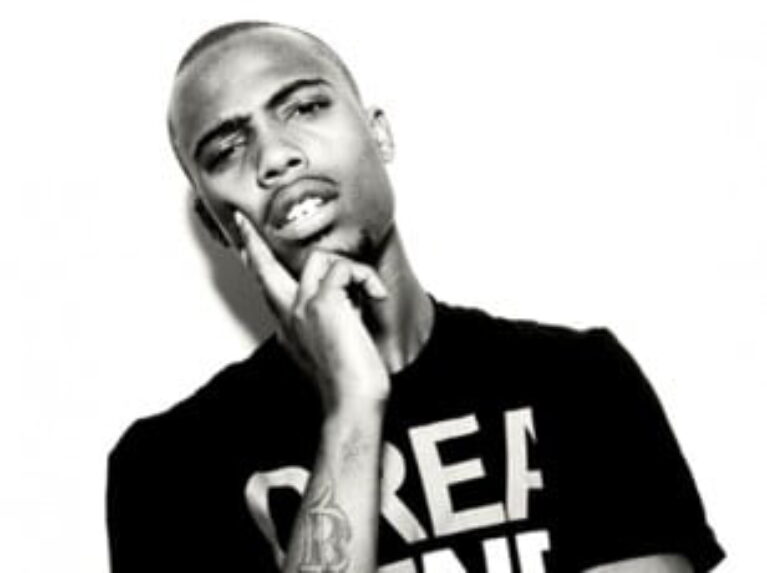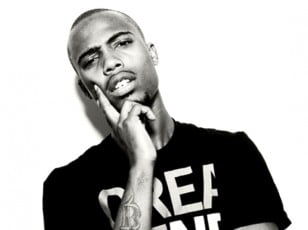 Congratulations are in order to another successful member of the Grand Hustle family, B.o.B who has booted Rihanna from Billboards Hot 100 slot at #1.
His latest song, "Nothing On You" featuring Bruno Mars can be heard on just about every radio station across the country and is one of the most popular ringtones at the moment.
The rapper is the fourth male vocalist since October to reach No. 1 with his first entry, following Jay Sean, Jason Derulo and Taio Cruz. It's the fastest chart-topping clip for rookie men on the Hot 100 since Chris Brown, James Blunt, Ne-Yo and Daniel Powter each crowned the list between November 2005 and April 2006.
B.o.B also scores the chart's Hot Shot Debut as "Airplanes," featuring Hayley Williams of Paramore, lands at No. 12. That track and the just released "Bet I" – which should hit the Hot 100 next week – were digitally released in advance of his debut album.
B.o.B.'s debut album, "B.o.B Presents: The Adventures of Bobby Ray," is set to be released April 27th.