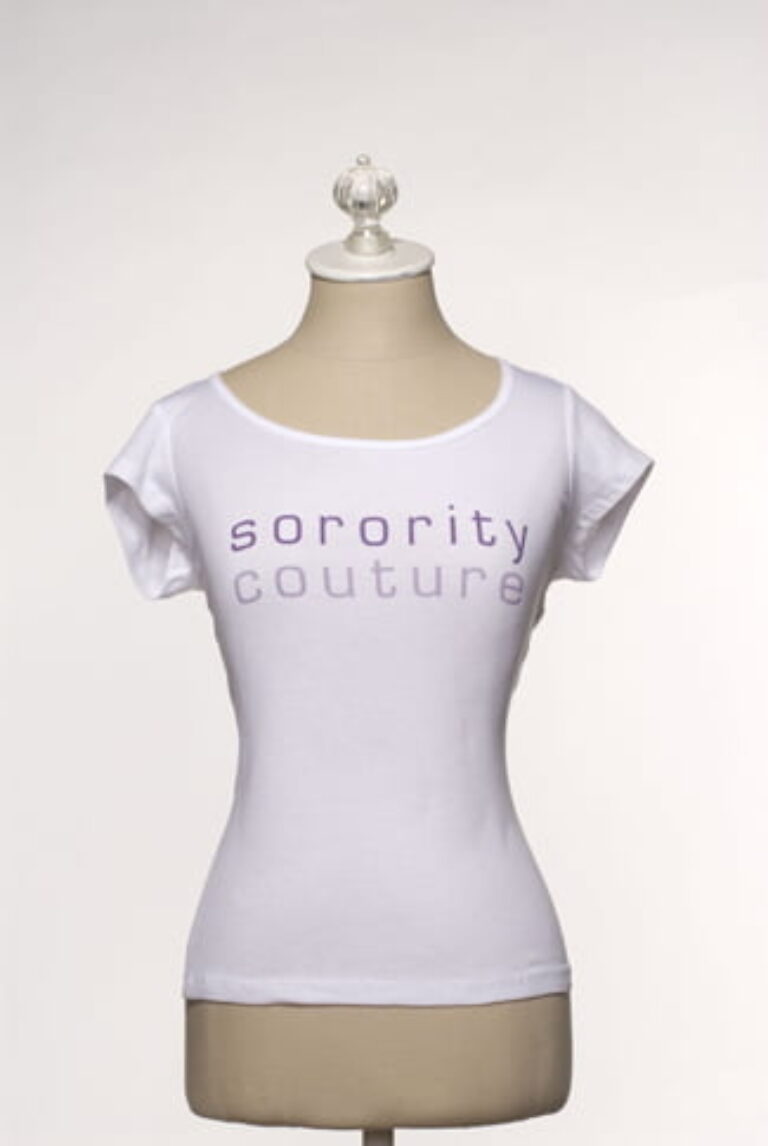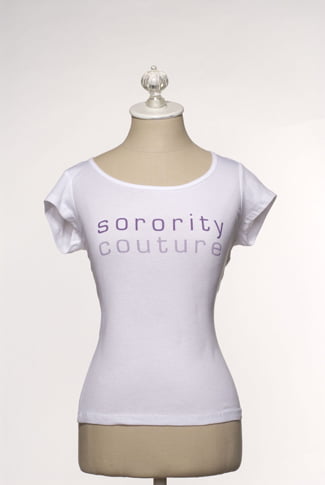 Women who join sororities are more likely to judge themselves on their appearances and display bulimic tendencies, according to a new study published in the journal Sex Roles.
Each year, thousands of women participate in the rush process to join sororities on college campuses across the United States, and millions of women around the world are already initiated members, according to the National Panhellenic Conference, an umbrella group for 26 international sororities and women's fraternities.
Yet, while sororities were created to provide college women with opportunities for personal growth and enrichment, researcher Ashley Marie Rolnik reports they are often criticized for their potential to lead women to focus excessively and unhealthily on their appearances.
"I was drawn to this study because I'm interested in social groups that promote a culture of thinness among women," says Rolnik, who chose the topic for her senior honors thesis at Northwestern University. "I am specifically interested in sororities because of their norms and standards regarding the body and appearance."
But do sororities get a bad rap? "Leading with values" is the motto for the national chapter of Pi Beta Phi, yet, several weeks ago, the Cornell University Pi Beta Phi chapter was thrust into the headlines when the sorority's dress code was leaked to IvyGate, an Ivy League school news and gossip blog.