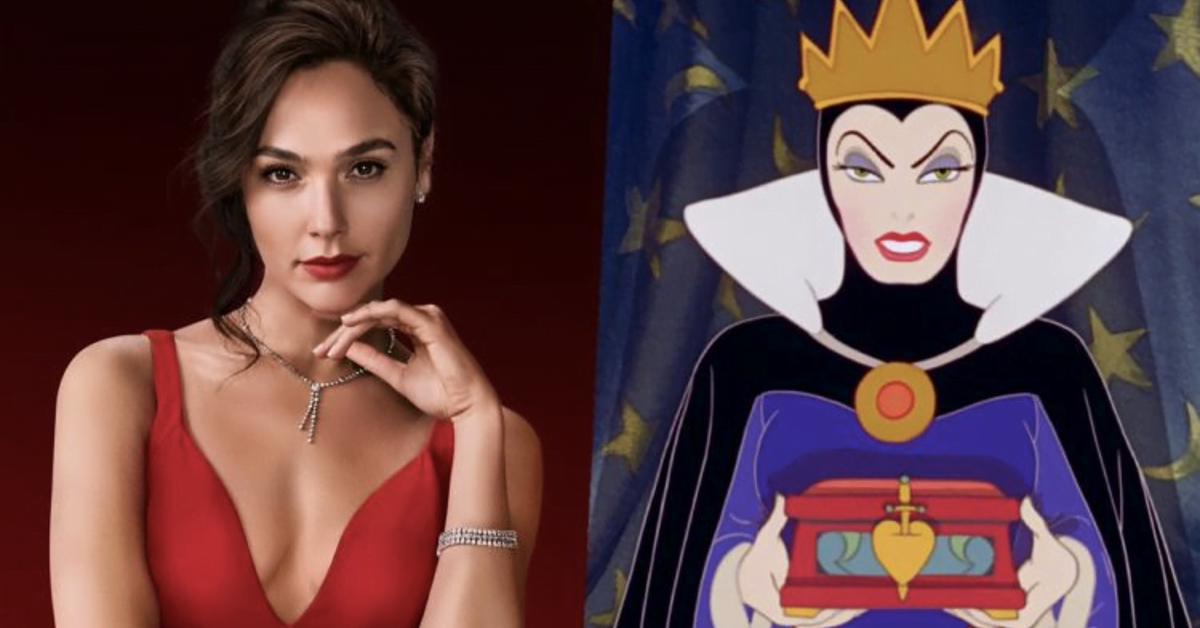 Gal Gadot recently shared that she had to prove her singing prowess for her role in the new version of Disney's "Snow White." She informed GQ that the movie, being a musical, necessitated her audition. To ensure perfection, Gadot honed her voice for a song over a month before showcasing her skills. This occasion was rare, as she hasn't auditioned much lately.
In a chat prior to the SAG-AFTRA strike, Gadot remarked on the uniqueness of this journey with GQ, highlighting the film's musical essence. After weeks of practice, her effort culminated in a recorded performance that secured her the coveted role.
The forthcoming rendition of Disney's inaugural animated film will feature Gadot, famed for "Heart of Stone," as the Evil Queen. Joining her on-screen is Rachel Zegler, portraying Snow White. Gadot's foray into a villainous role diverges from her standard heroic characters, sparking excitement. She enthused about the character's theatrical appeal, hinting at her broad performance and awaiting audience reactions.
She also mentioned to Vogue Hong Kong about adjusting her voice to suit the role's demands. The D23 Expo in 2022, attended by Insider, unveiled her portrayal, drawing attention to her striking semblance to the Evil Queen. Gadot conveyed the joy of embracing such a globally recognized antagonist at the event.
Her deep connection with the character, however, did lead to some humorous misunderstandings. During the initial shooting days, some mistook her intense portrayal as her true nature, opting to liaise with her assistant instead. Gadot was quick to clarify the vast difference between her character and her real personality.
Fans can expect to see Disney's "Snow White" on screens by March 22, 2024.