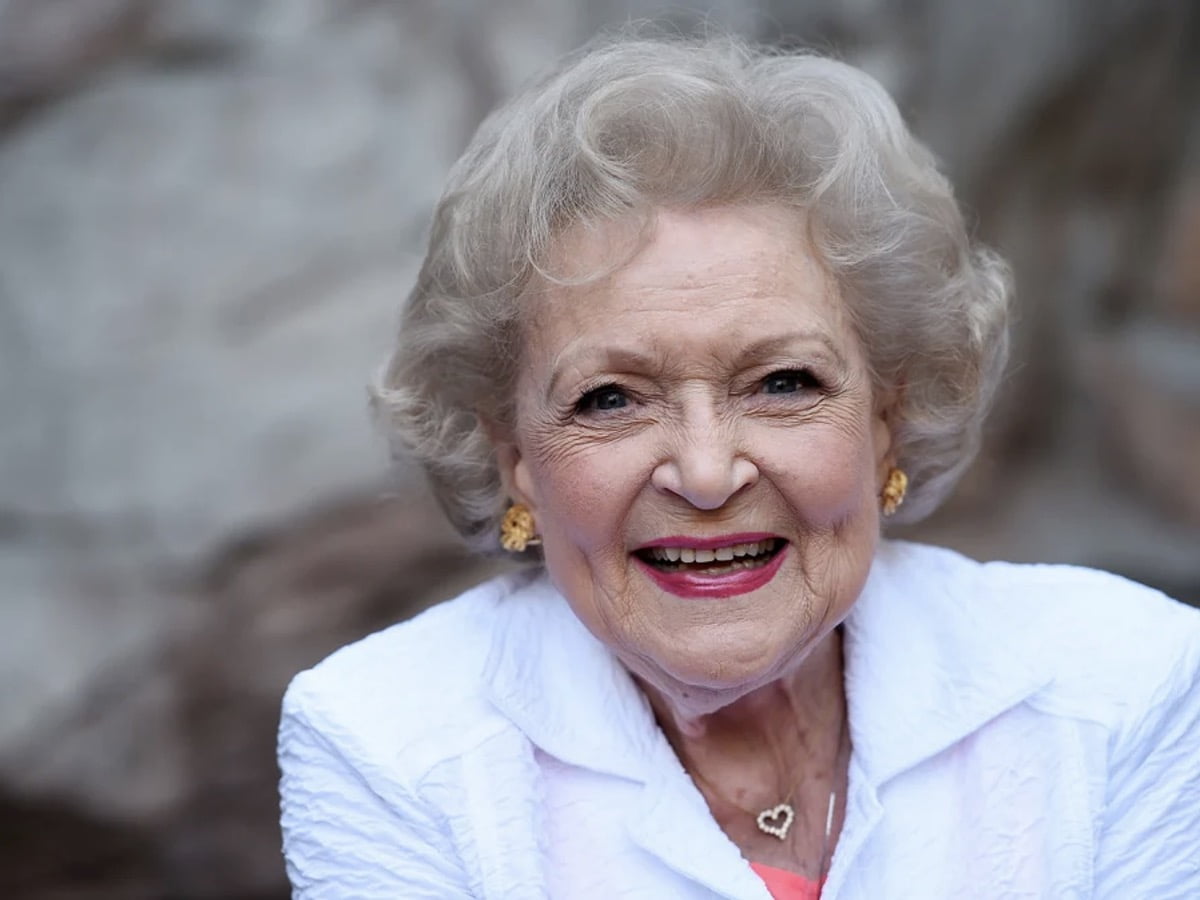 Being a fan of the late Hollywood star Betty White, you may feel curious if reports about her death being related to the COVID-19 booster shot are true. You may also be wondering right now what happens next after her death last New Year's Eve.
According to Jeff Witjas, the late starlet's friend and agent, Betty White did not pass away due to the coronavirus booster shot she received three days earlier. 
He denied the rumors and affirmed that the 99-year-old "The Golden Girls" actress died peacefully in her sleep at her residence in Los Angeles, California.
Witjas added that Betty White died due to natural causes. He urged the public not to politicize his friend's passing as such a situation is not the existence the deceased actress lived. You may still feel shocked by Betty White's death on New Year's Eve.
You are not alone as the avid fans of the very talented Betty Marion White also felt surprised. The late actress, comedian, and honorary Fourth Mayor of Hollywood certainly touched so many lives throughout her stellar showbiz career that spanned 82 years from 1939 to 2021.
Meanwhile, you will feel excited because Mike Trinklein and Steve Boettcher came up with a project. It is a documentary made in honor of Betty White's illustrious existence.
The project's producers titled the film about Betty White "Betty White: 100 Years Young – A Birthday Celebration" or simply "Betty White: A Celebration." 
In a statement, Trinklein and Boettcher remarked that their group would go forward with their plans to show the movie on Monday, January 17, which would have been Betty White's 100th birthday.
They also said that they are hoping their motion picture project would provide a way for all who loved the late Hollywood star to celebrate her life and experience what made her such a "national treasure." 
At this point, you must be excited to watch "Betty White: 100 Years Young – A Birthday Celebration." On January 17, this documentary will premiere in more than 900 theaters across the United States.