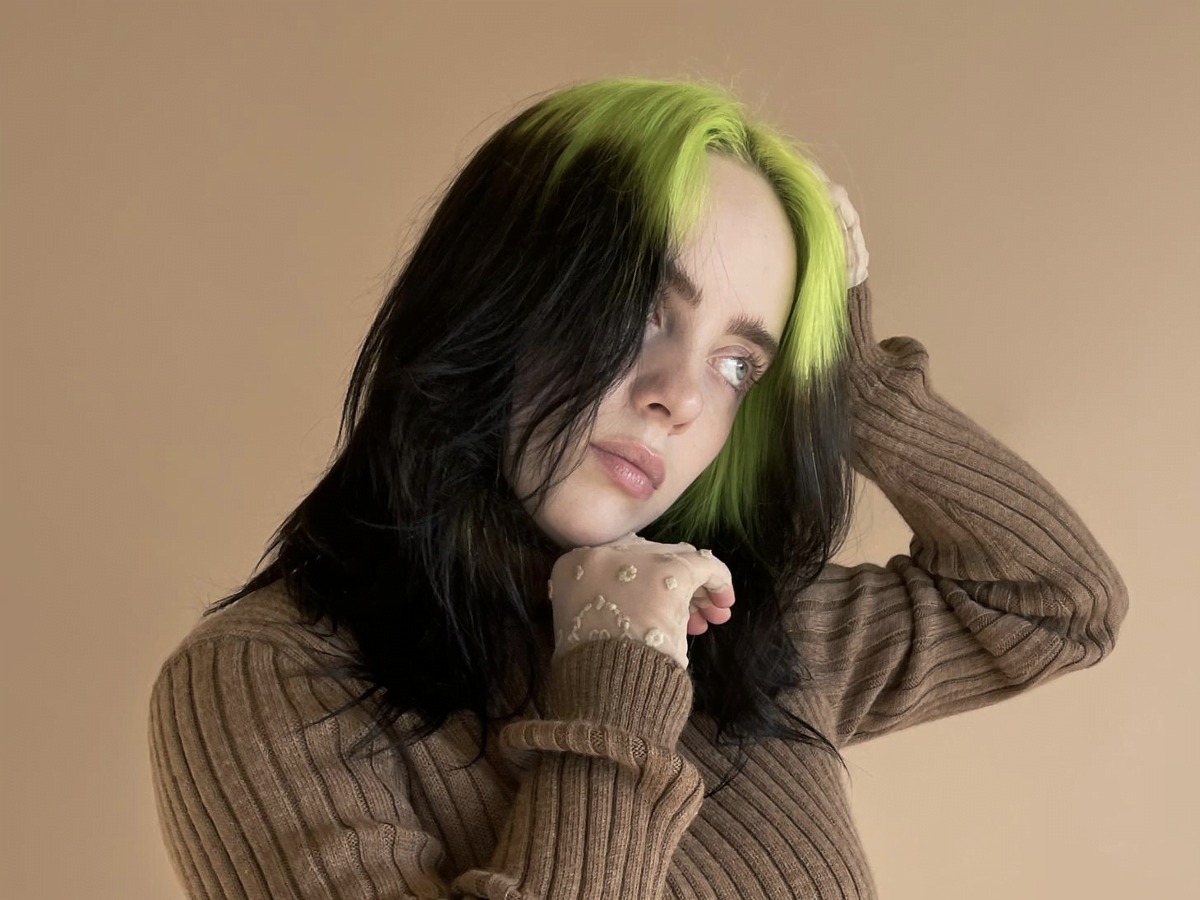 LOS ANGELES, Calif. – Famous American pop singer Billie Eilish explained why her latest song, 'Your Power,' is one of her favorite songs she's ever written.
The Grammy award-winning pop star released a new music video clip for her new song, 'Your Power.' It's a single from her much-awaited new album 'Happier Than Ever,' that a lot of her fans are excited about. The new music video the singer released excited many of her fans and was a wonderful teaser of what's more to come once her album is out.
The singer announced during an interview that her new album would be out on July 30, 2021. It's her second studio album, and according to the young singer, it's her favorite and best album ever.
The 19-year-old teased her fans as she posted a short clip of the Your Power music video on her Instagram page. It came with her announcement that she's already dropped the music video on Thursday.
'Your Power' seems like a special song, and the singer agreed. Billie explained that it's her favorite song she's ever made and quietly explained the song as a powerful response against power abuse.
Billie Eilish said that it is her favorite because of the song's meaning, which she explained is about every unique situation that people ever experienced or witnessed in their lives. The young singer hoped to inspire change with her latest song and concluded that people should never abuse whatever power they have.
As the singer expressed how the song is so close to her heart, many of her followers also dropped by to express how the singer is also closed to their hearts.
Billie's post of her music video clip quickly got nearly nine million likes. You can see the overflowing support and praise she received, and fans even shared how their tears are streaming down their faces while listening to her touching song.
Last update was on: August 28, 2023 12:09 pm