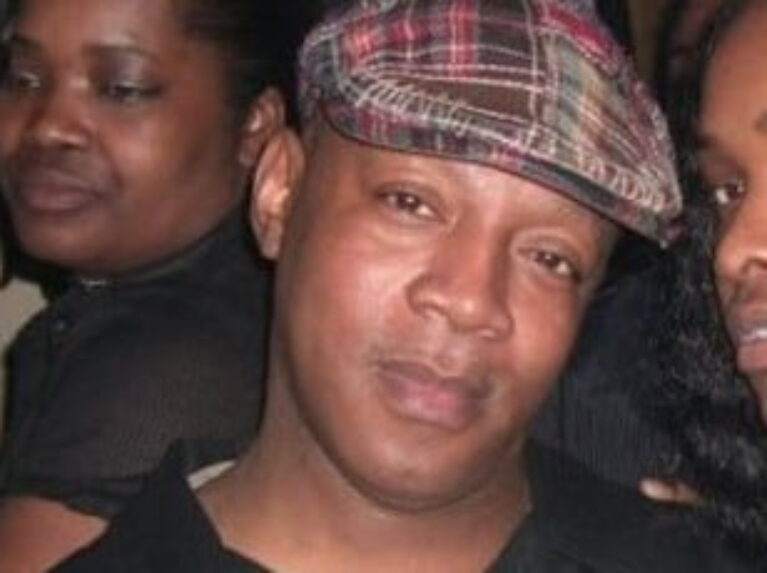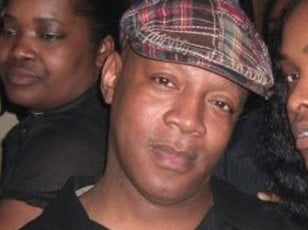 Members of Traxx and Traxx Girls continue to mourn the loss of Durand Robinson, the owner of the gay club Traxx and a key organizer of Atlanta Black Gay Pride held every Labor Day Weekend. Robinson was shot in the early morning hours of Wednesday in southwest Atlanta.
The Pride event typically draws tens of thousands of people to Atlanta each year from across the country and even out of the country.
According to a preliminary police report, Robinson was shot and killed at about 1:30 a.m. Wednesday and found lying in the middle of Hadlock Street. No motive or suspects have been identified.
Carlos Campos, spokesperson for the APD, said questions have arisen if the department is investigating the shooting as a hate crime.