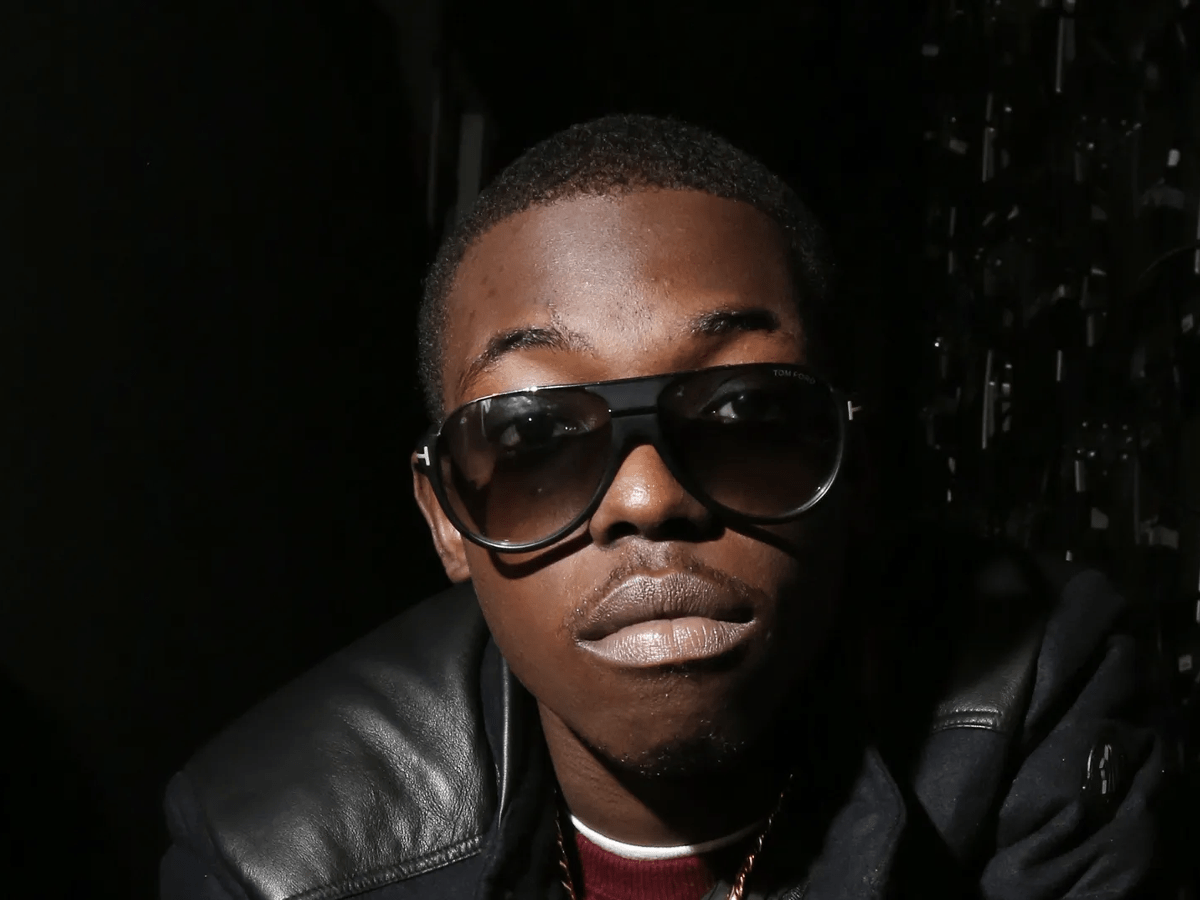 Bobby Shmurda spent so many years in prison. This week, he surprised his fans about how he loves his life after that bleak episode in his life.
From this 27-year-old rapper considered as Brooklyn drill music's pioneer, you will learn that he is currently relishing his sex life. On Twitter, you can see Bobby Shmurda's latest message posted just last Sunday afternoon, November 28, confirming that he is addicted to sex.
He tweeted that he needed sex therapy "#Baddd" and that he needed to be stopped from his current fixation. You can tell from Bobby Shmurda's Twitter message that he himself found his social media post funny, as he also wrote "lol" on his tweet as well as "frfr tho on the set" to conclude it.
If you are among Bobby Shmurda's more than 253,900 Twitter followers at the time of writing, you must be among the netizens who reacted to his catchy post. The fans' responses to the message of the official owner of the Twitter handle @Shmurda resulted in 7,901 Twitter likes, 568 quote tweets, and 1,421 retweets at the time of writing.
Bobby Shmurda's tweet about his sex addiction comes amid his busy career in the rap music industry. This autumn, this Brooklyn, New York rapper, whose birth name is Ackquille Jean Pollard, has just commenced to rev up his music career's new era.
In early September, he dropped the tune, "No Time For Sleep (Freestyle)," which was followed by "Splash," which he dropped last November 5. All of these song releases are presumed to be promotional singles for Bobby Shmurda's forthcoming studio album.
You can recall that he informed his fans that his upcoming song compilation was already in the mastering and mixing stage last October. Fans like you will understand this rapper-songwriter's latest messages on social media. 
After all, with all these happenings in his hectic life, you can say that Bobby Shmurda wants to relieve the stress from his busy career by enjoying his sex life.