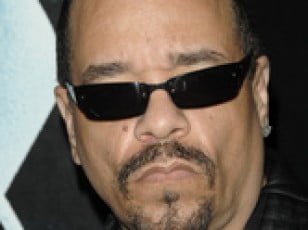 (AP) — New York City police say they arrested rapper-actor Ice-T in Manhattan for allegedly driving with a suspended license.
Police say the entertainer was driving a 2009 Cadillac near West 40th Street and 11th Avenue when they stopped him for not wearing a seat belt. They said they ran a check and discovered his license was suspended.
The NYPD said he was being given a ticket and released on Tuesday.
His publicist did not immediately respond to a request for comment.
Source Myfoxny