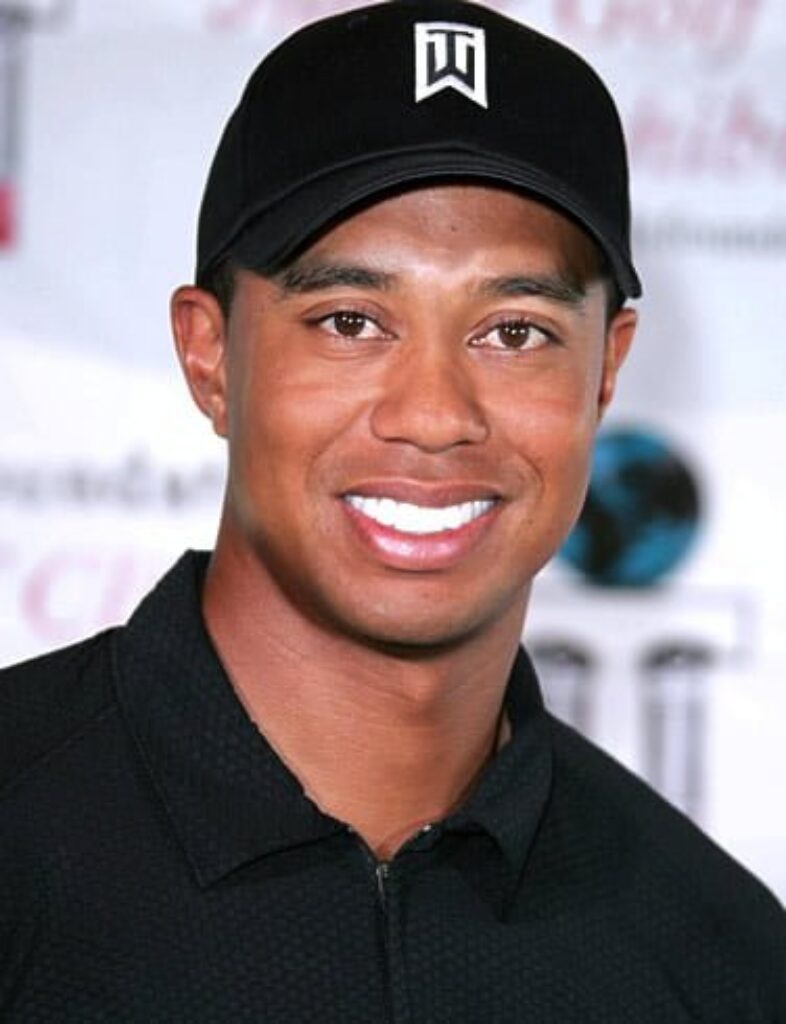 USA Reports: The Florida Highway Patrol says golfer Tiger Woods will be cited for 'careless driving' and could be find up to $164 for hitting a tree and fire hydrant near his home with his car.
Sgt. Kim Montes of the FHP says the highway patrol now considers the incident closed and will not be pursuing any criminal charges.
She also said there were "no claims of domestic violence by any individual" in the case and that were was "insufficient evidence" to try to seek Woods' medical records.
"Mr. Woods has satisfied the requirements of Florida law," an FHP official said in a briefing with reporters