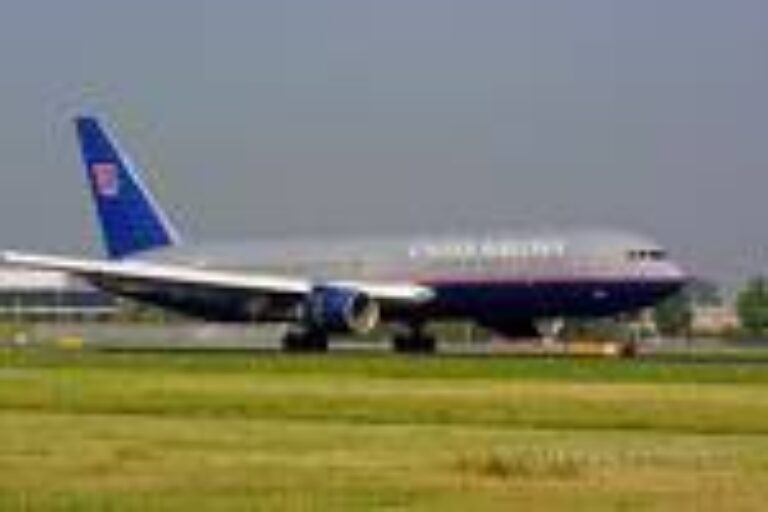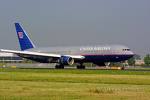 Ap Reports: Britain's Sun newspaper is reporting that a breast-feeding mother accidentally smothered her 4-week-old child on a United Airlines flight from Washington, D.C., to Kuwait.
The paper says the mother fell asleep as she fed the child in business class and that the flight was diverted to London's Heathrow Airport.
Scotland Yard confirmed Tuesday that a United Airlines flight was diverted to London after reports that a 4-week-old child aboard the jet was in distress.
The force says the child was taken off the flight to a nearby hospital where she was pronounced dead.
However police did not go into further detail about how the child died.
United confirmed that a flight had been diverted on Nov. 25.