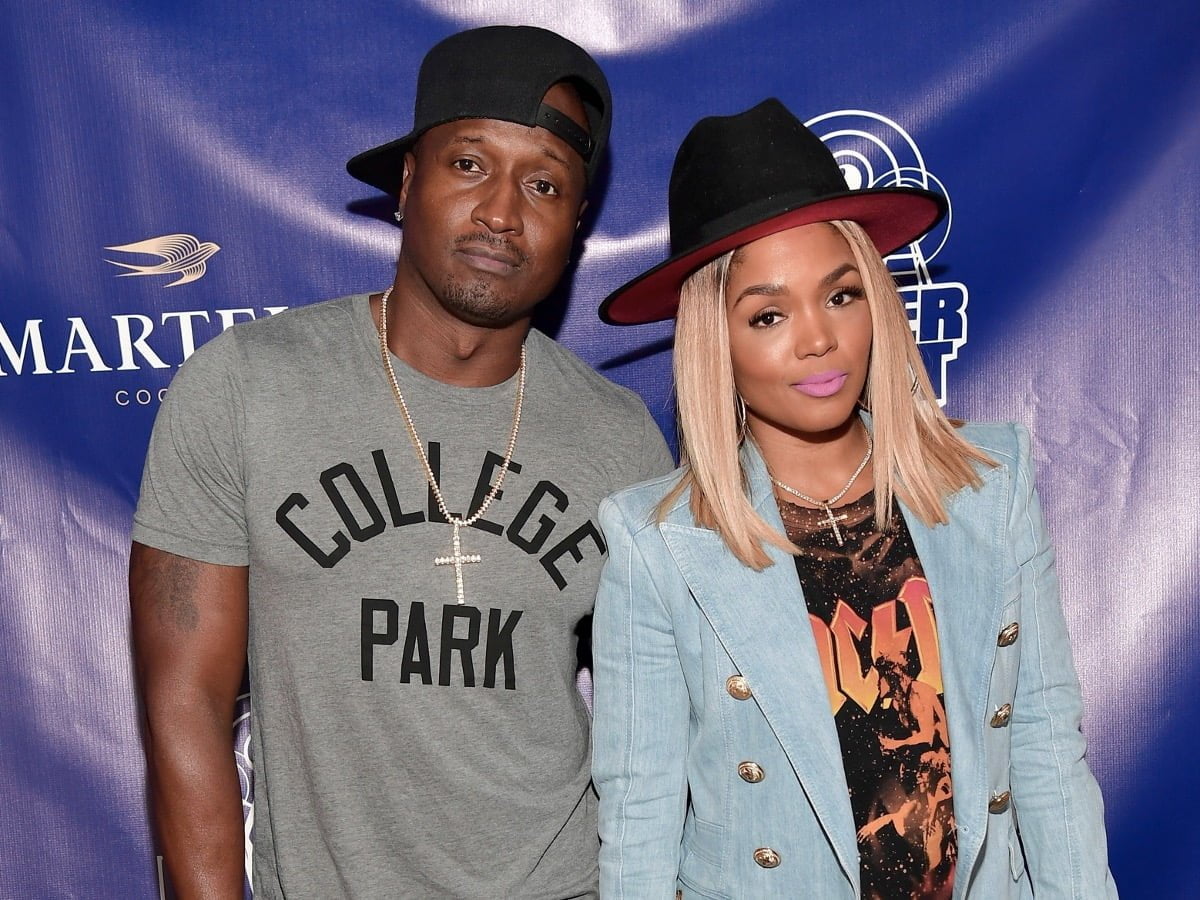 ATLANTA, Ga. – Love & HipHop celeb and Rasheeda Frost's husband, Kirk Frost, had the time of his life and didn't hesitate to share it on social media.
Kirk had the best time riding his car and shared the behind-the-scenes on his Instagram. He shared a couple of videos while admiring some classic cars and talked about the feeling of getting to do his thing in the caption. He also tagged his kid with Rasheeda, Ky Frost, and celeb stylist @middlemanfresh.
His fans also commented, talking about everything Kirk was flexing in the video while at the Uptown Car Club. One fan named Delores commented that she's watching him right now. Another fan also expressed his dismay for missing the event.
Meanwhile, someone named Ozzie told Kirk Frost that he should start an automotive page on YouTube. It seems that many of the reality star's fans would be excited to have him talk and show off more 80s and 90s cars.
Another follower also said that they thought that it was Ced the Entertainer in the background while Kirk was filming the video. Someone also asked Kirk if the car was only for show or a ride.
It seems that Kirk does enjoy a good ride. Several weeks ago, he also posted a series of pics, seemingly making some bike stunts with Award-winning producer Jermaine Dupri.
Fans think he's been showing off his luxury rides the past weeks but still stopped to admire his digs in the comments. In one of his recent IG posts, Kirk also showed off a bright red classic car, an E30 this time, and asked fans to name the year.
One of his fans commented that Kirk's post brings her back to the 2000s. Even his wife, Rasheeda Frost, liked and commented on his post, saying it's time to set the record straight.
Last update was on: September 6, 2023 4:45 pm