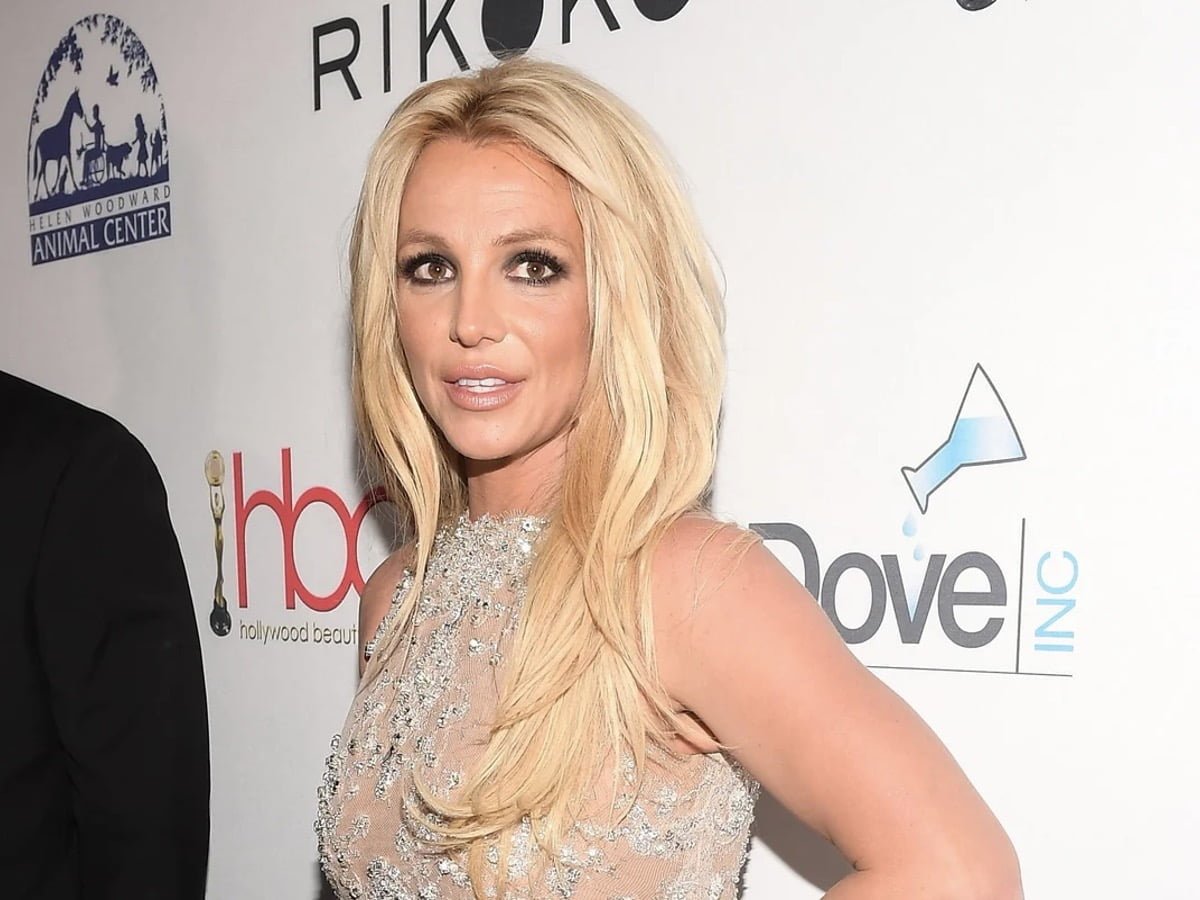 LOS ANGELES, Calif. – Britney Spears accused her entire family of trying to kill her as she appears in court for the second time as she appeals her conservatorship case.
Earlier today, the famous pop star made another court testimony, speaking up about the abuse she had to experience from her family. As fans might know, it's been over a decade since Britney has been under the conservatorship of her father. Britney shared some grueling facts about it during her previous court appearance, even comparing her dad to a sex trafficker.
But on her second court testimony, Britney Spears begged the judge to charge her father with abuse. The pop star claimed that her family, especially her father, is the reason for everything she's been through. She accused them of silencing her for years and decided to press charges against her father.
According to reports, Britney told the judge that she had been scared of her father growing up. She also shared that her father and other people involved in her conservatorship have threatened her before. The singer continued that they were cruel, and she believed that they were trying to kill her.
Britney has long wanted to gain her freedom but only fought for it more than ever lately. Since her longtime lawyer left her case not too long ago, the pop star also requested the court that she get to choose her lawyer. Fortunately, it got approved, and Britney is currently going for the former federal prosecutor and a prominent celebrity attorney, Mathew Rosengart.
The Hollywood attorney had been in discussion with the singer in the past days about representing her.
Before all these, Britney was represented by a lawyer appointed by the court, whom she criticized during her previous court testimony. She wanted to take a more aggressive legal approach in her conservatorship battle and didn't think her previous lawyer fought for her well.
Last update was on: July 20, 2023 4:02 am