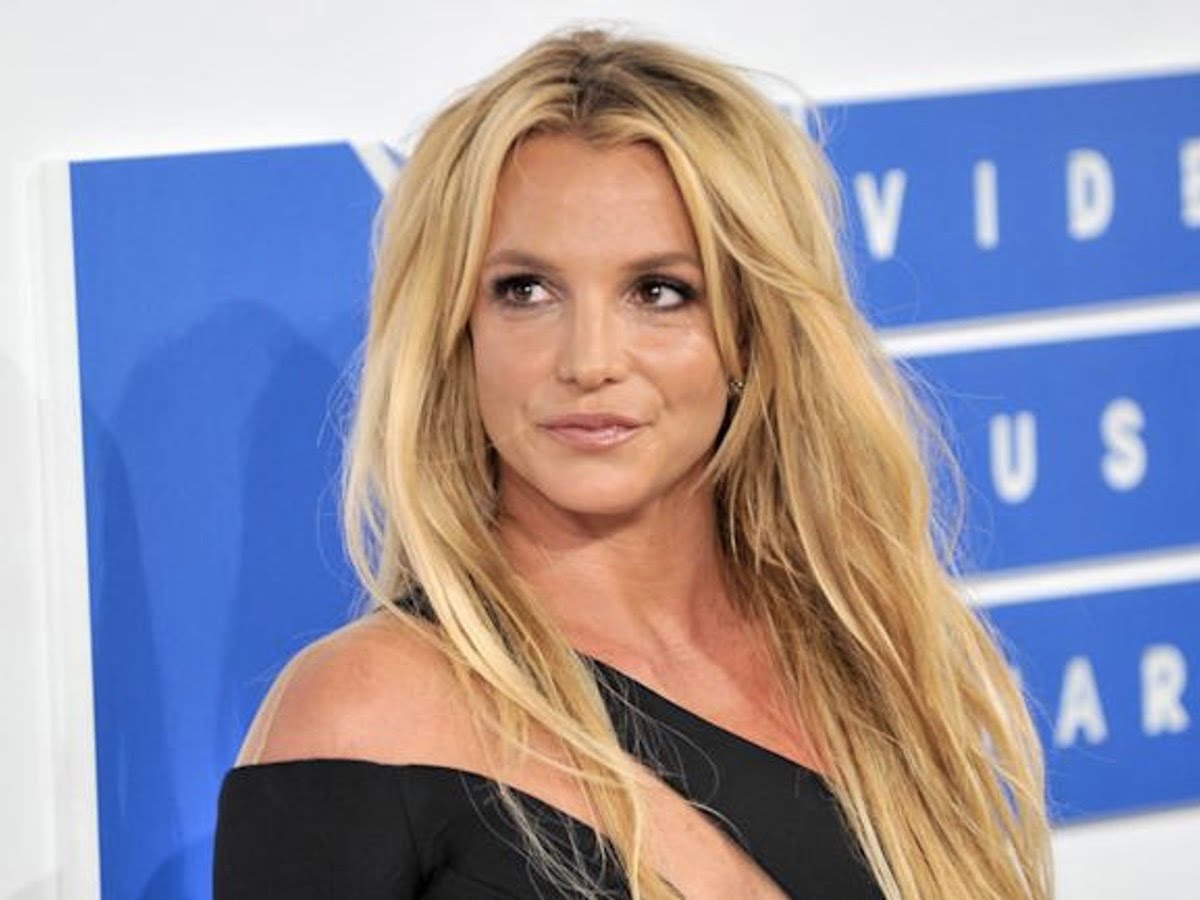 LOS ANGELES, Calif. – Famous pop star Britney Spears apologized to all her fans for not being honest and pretending that she was okay all these years.
Fans have been incredibly supportive of the pop star over the years, but most especially after insider reports about her woes over the whole conservatorship battle. People have been showing their unending support for the singer online through the hashtag 'Free Britney.'
It took a long time for Britney to open up about her life and struggles under her father and conservator. Previously, the singer told all her fans that she's happy and was okay after many people expressed their concern about her wellbeing.
However, during Britney's court testimony as she battles her conservatorship, she got candid about her life not being perfect. Beyond sharing what she has gone through with someone else controlling all aspects of her life, Britney Spears also said sorry to all her fans when she lied about feeling okay and happy.
According to the pop star, she was only pretending over the past two years. Her life is not perfect, and she is not okay, but pretending that everything about her life is fine helped her cope with all the conservatorship issues. She also shared the same thing on her Instagram page, explaining her pretenses.
The singer wrote in the caption that she was embarrassed, and her pride had gotten the better of her. She didn't want to share with the public how hard her life had been. Britney also shared that Instagram has helped her a lot, saying that it was a cool outlet to share her presence and feel like she matters, despite what's going on in her life.
It seems that the famous pop star is not holding back anymore as she fights to have control over her life. Britney Spears finally spoke up, in detail, about the abusive conservatorship under her father.
Last update was on: August 2, 2023 11:28 pm