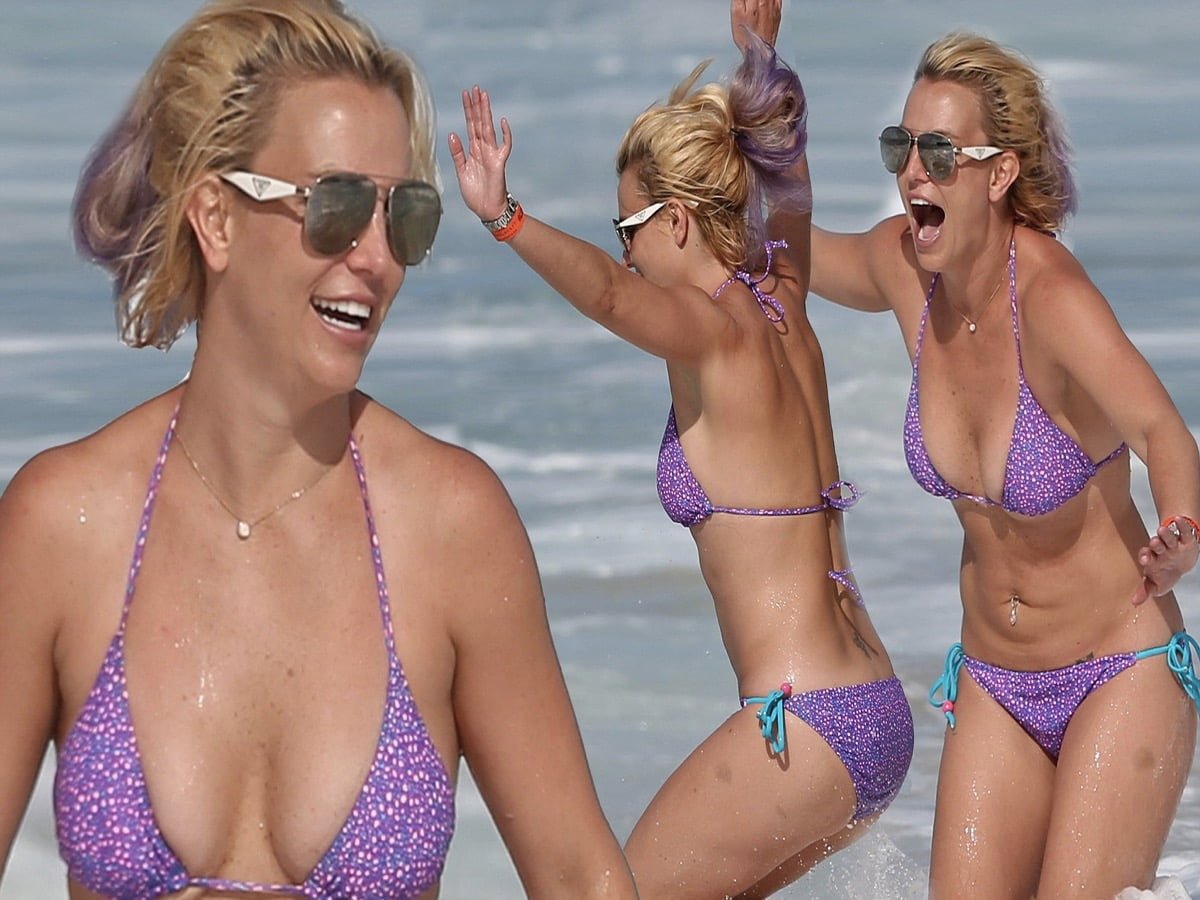 LOS ANGELES, Calif. – Britney Spears models colorful swimsuits in a new video clip she posted via her Instagram after publicly opening up about her conservatorship.
Right now, the famous pop star is dealing with what could be one of the biggest fights she had to face in her life. As most fans know, Britney is fighting to gain back her freedom. It wasn't long ago when the singer opened up about her conservatorship during her first-ever public appearance at the court. But despite her ongoing conservatorship battle, Britney isn't letting the case ruin her mood.
The singer modeled some colorful swimsuits as she attempts to cheer herself during the hard times she's currently facing. Besides that, fans are also happy that she seems to be doing her favorite things lately. Britney has been in the dancing mood, which she doesn't hesitate to share with her fans through her favorite social media platform.
Britney Spears' request to drop her father as her conservator after over a decade got denied, but she's not giving up. After the last ruling, the singer anxiously waits for a new decision from the judge handling her conservatorship case.
As she waits for any decision from the court, Britney is trying to get on with life and cheer herself up with things she loves most, including dancing in bathing suits.
Britney was rocking yellow, red, and pink bikinis in her latest Instagram video as she sways from side to side. The colorful bathing suits look good on her, highlighting her toned and tanned physique.
Britney also posted another video clip where she showed off her signature dance moves. But it's not what got people excited. The singer often does her dance routines barefoot, but this time, she was dancing in pair of heels.
Like she wrote in the caption, it's the first time that she's dancing while wearing heels for a while now. Britney spears also teased her fans with her new little project, which she didn't elaborate on.
Last update was on: April 29, 2023 1:20 am