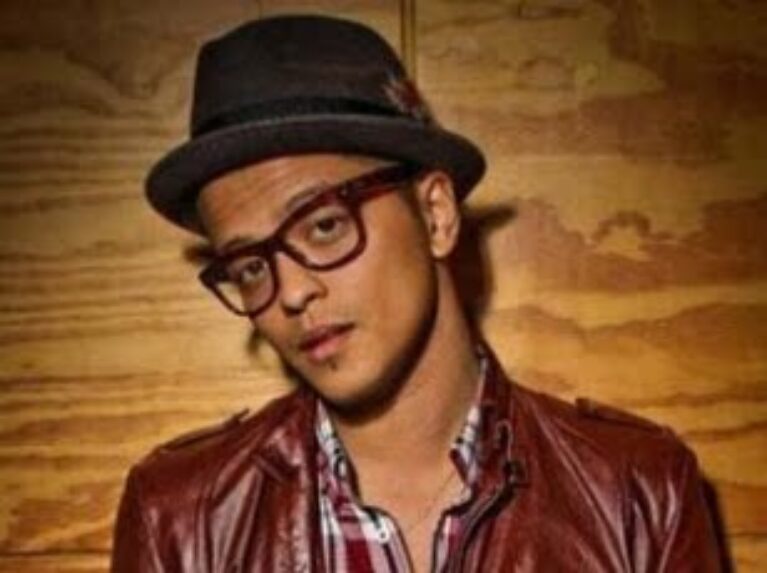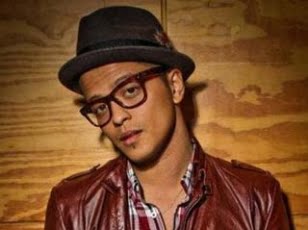 An alleged April Fool's Day joke backfired on Bruno Mars when Chicago-area radio station reported the singer had outed himself as a gay man. CNN was quick to pick up the report and ran the story, quotes and all, failing to realize the story was completely fabricated. A spokesperson for Mars disputed the account to gossip site GossipCop.com, saying that "Bruno Mars is not gay."
Gay rumors have long chased celebrities and the Grammy winner is no exception. Some would speculate that the 'gay or not gay' question seemingly chasing Mars is a sign of his firm etching on the pop culture canvas. Others may be highly suspicious about a news report (since discredited) that found the crooner suddenly deciding to come out as gay.
Artists like Mars, with a heavy string of hits and legions of fans, have to carefully orchestrate how their personal information is fed to the public (or, in many cases, not fed), particularly when a large portion of the fan base is female. It is hard to imagine that such a profoundly personal revelation would be casually admitted to any media outlet – without meticulous planning and a preemptive PR spin. Lance Bass (a lesser star without N'SYNC to buoy his status) chose a magazine cover. Why would a star of Mars' caliber choose a small radio station to come out to? Well, as his spokesperson said, he didn't.