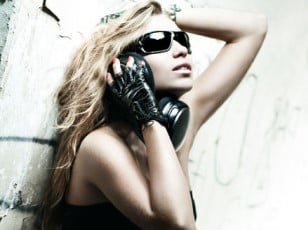 Building Effective Social Websites: For Your Band Or Artist In Order To Get More Fans is the first in a series of new ebooks created exclusively by the staff of Fever Magazine and dedicated to the entertainment industry professionals.
Sample Text from the ebook:
Building an effective social website could be the difference between being seen by 10,000 music loving fans or only a few hundred – if you're lucky. For many of us, the purpose of creating your own website is to build a loyal following for your music. For the average artist or band who yearn for their music to be heard, the results are instantly gratifying but if enough effort has been put into your social website the rewards could also be beneficial financially.
Here I will attempt to break down and explain the complex and sometimes elusive idea of promoting a band or artist online first by building a simple but effective social website.
Pre-order are being taking now. Order your copy today support more products like this from Fever Magazine.